Hey! Welcome to Braised and Deglazed!
I'm Devan, the chef, creator and author behind Braised and Deglazed.
I'm a sucker for over-priced coffee, strong IPAs, and I find coriander disgusting.
My (coriander-free) recipes are backed with a 3-year culinary diploma, a Safe Food Handler's certification, and over 15 years of experience in Michelin-starred restaurants in France, Italy, Canada and now the Netherlands.
I moved to the Netherlands to live with my other half, Caroline after meeting her while working in Paris, France.
She's the master food photographer, editor (and professional taste tester!) for B&D.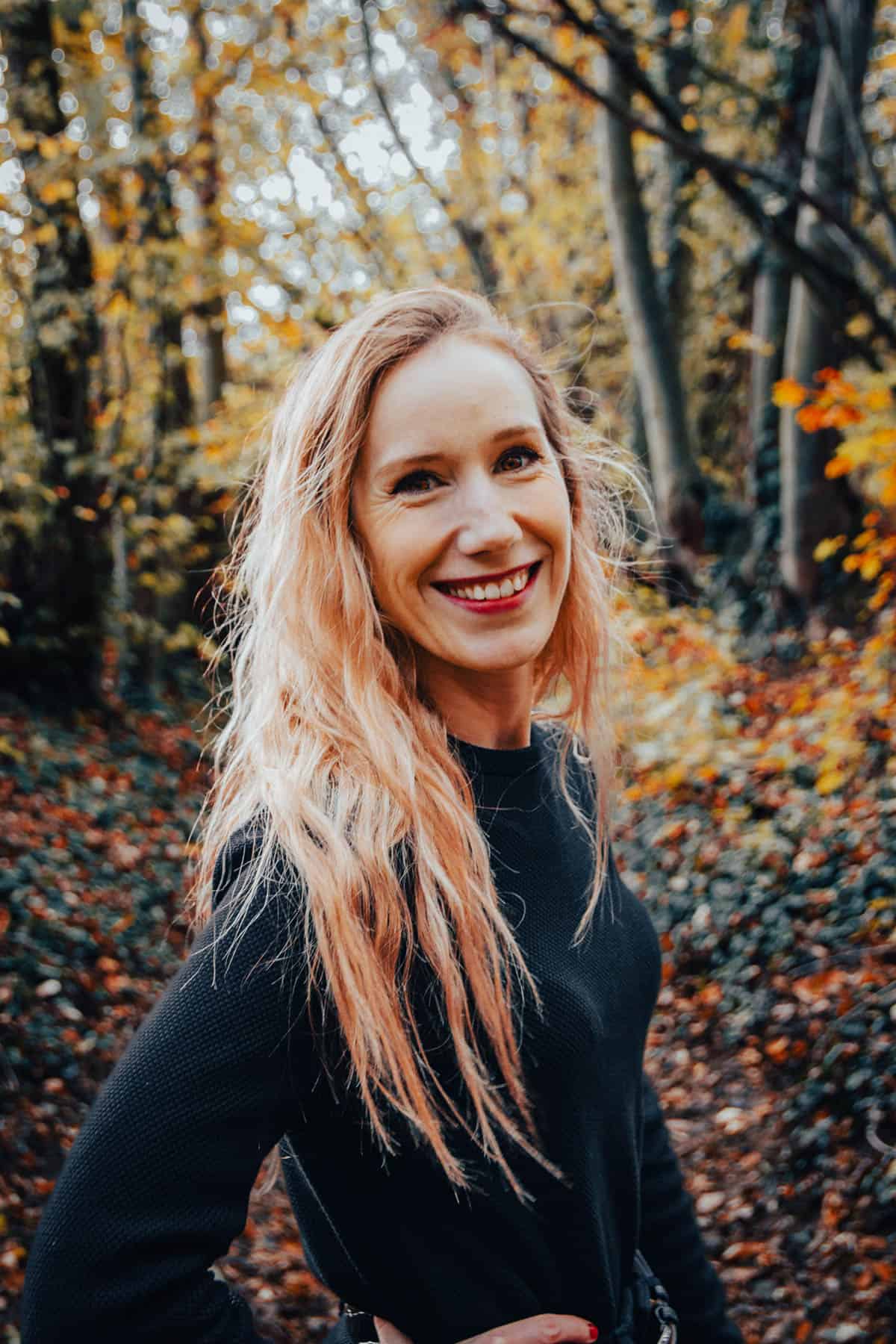 My Work Experience
I have 15 years of experience in professional kitchens around the world and have completed a 3-year culinary program with honours at George Brown College in Toronto, Canada. Through my training with George Brown College, I was granted the opportunity to work at Michelin-starred Osteria del Vicario in Italy. During this time in Italy, I also received further education at ALMA, the International School of Italian Cuisine.
After returning to Canada, I continued to work in numerous kitchens in Toronto and successfully held management positions in various restaurants. I later decided to pack up my bags and move to Europe to further my skills as a Chef and follow my dreams. This landed me a position with Gregory Marchand at Frenchie Wine Bar in Paris, France. I worked, cooked and lived in Paris for a year and a half before returning back to Canada.
Upon returning home I worked extensively with Matt Binkley from Culinary Search Group in the private chef industry in Toronto, Canada. Here I was trusted to work for numerous celebrities, athletes and world-class businessmen/women including Kevin O'Leary, Antonio Park, Matty Matheson, Gordon Ramsay and The Toronto Maple Leafs.

The purpose of this blog is to share recipes, inspiration, reviews, news and anything that reflects my love of food. A resource to share my knowledge and passion with home cooks and food lovers around the world! 
Devan Cameron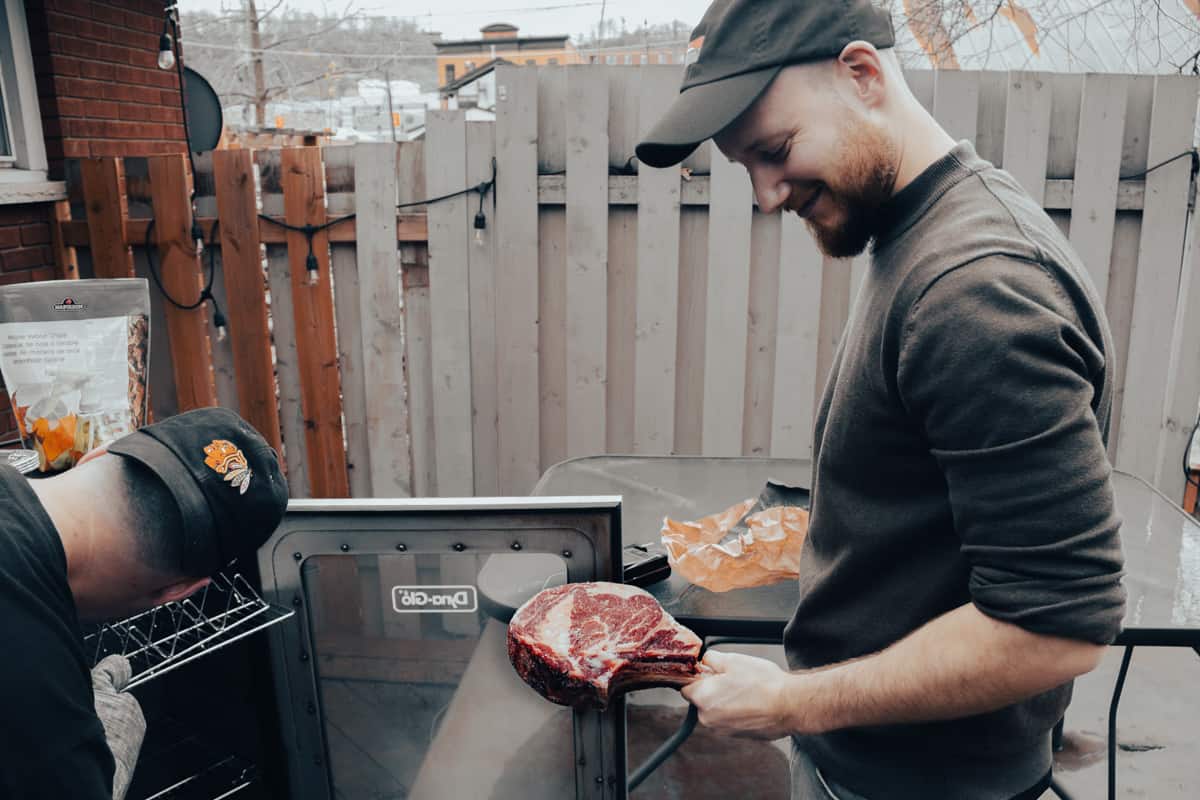 My Work
I love testing, documenting and working on recipe development. Here are some of my favourite shots at the moment.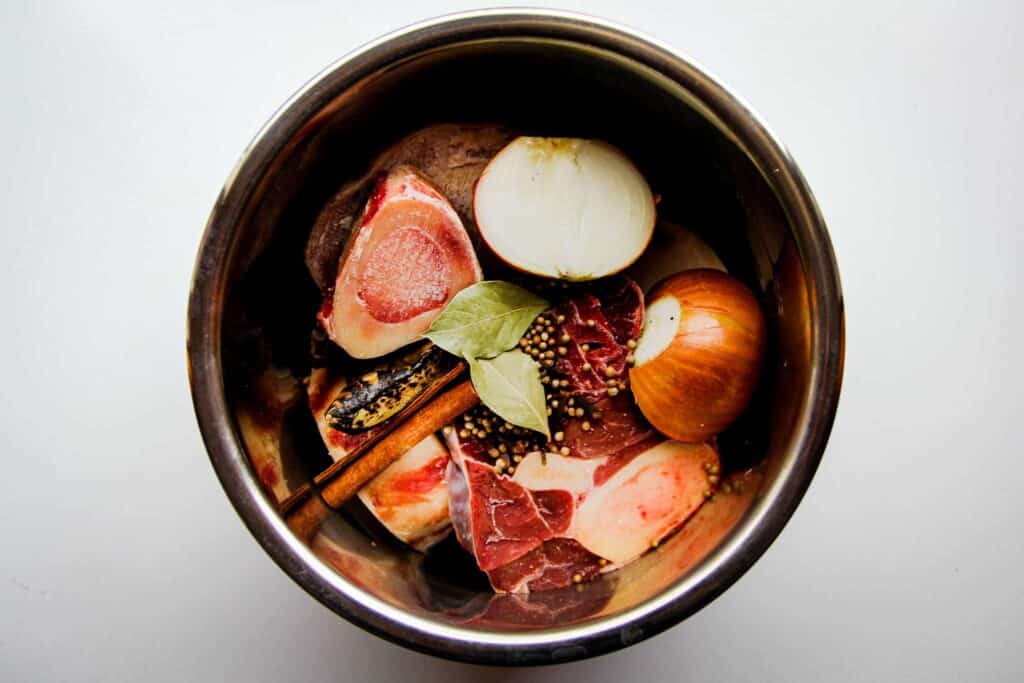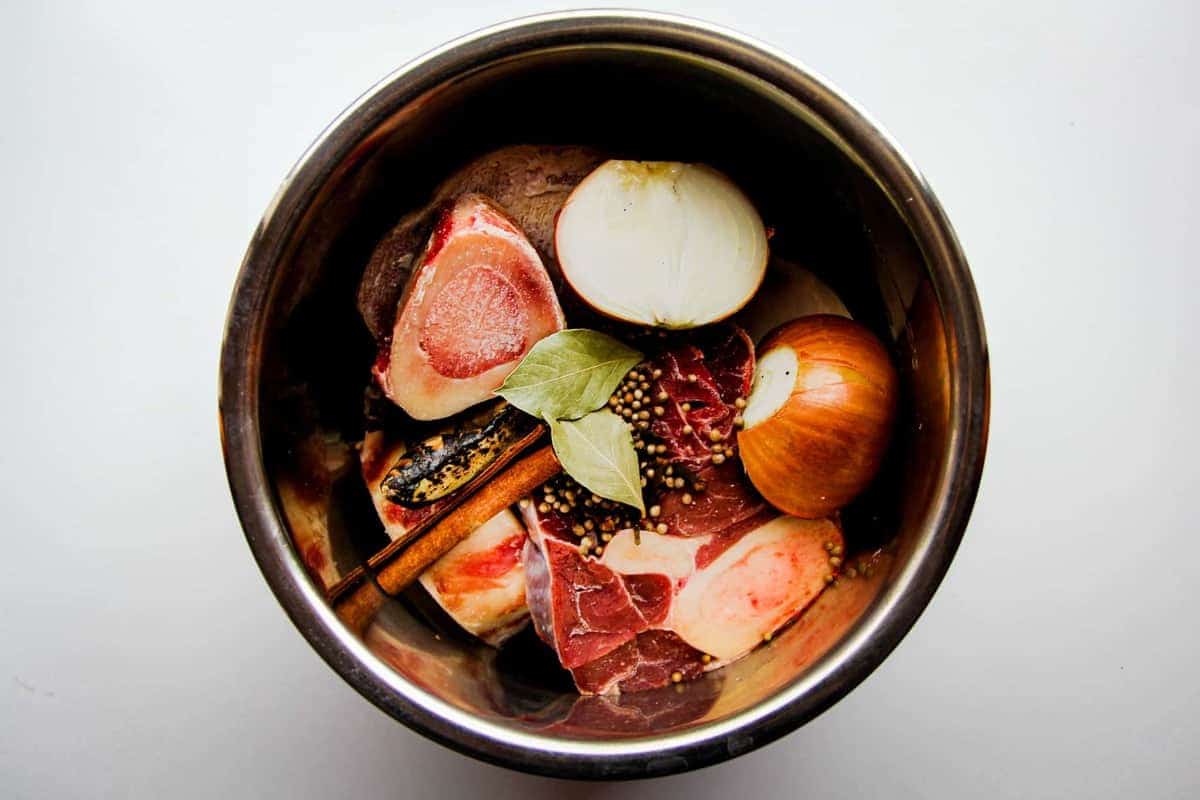 Work With Me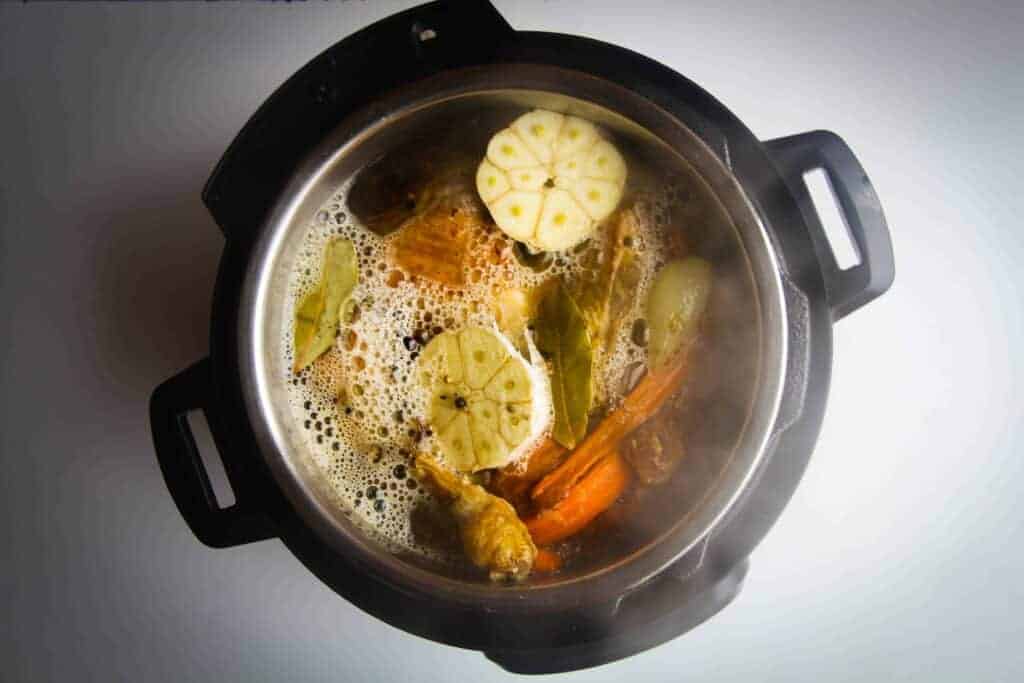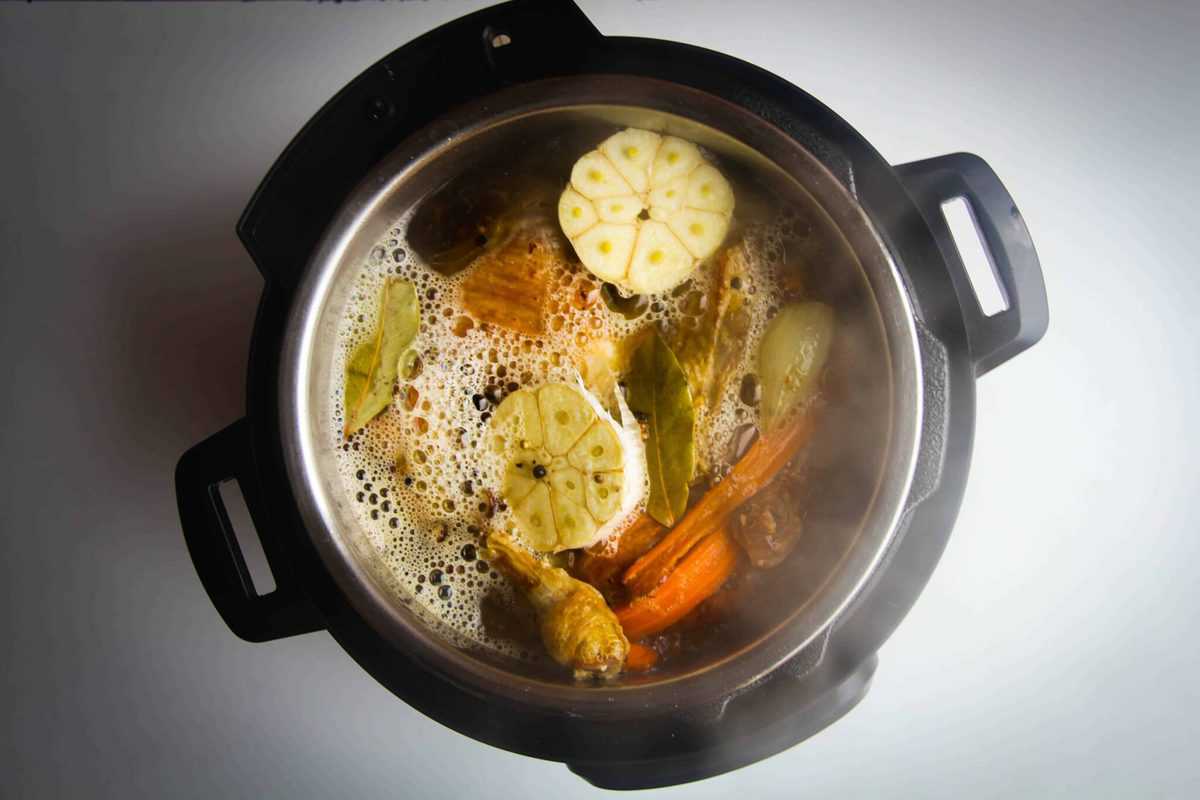 Occasionally I like to share quality kitchen tools and products I love in my recipes. It must be useful for my readers and high quality.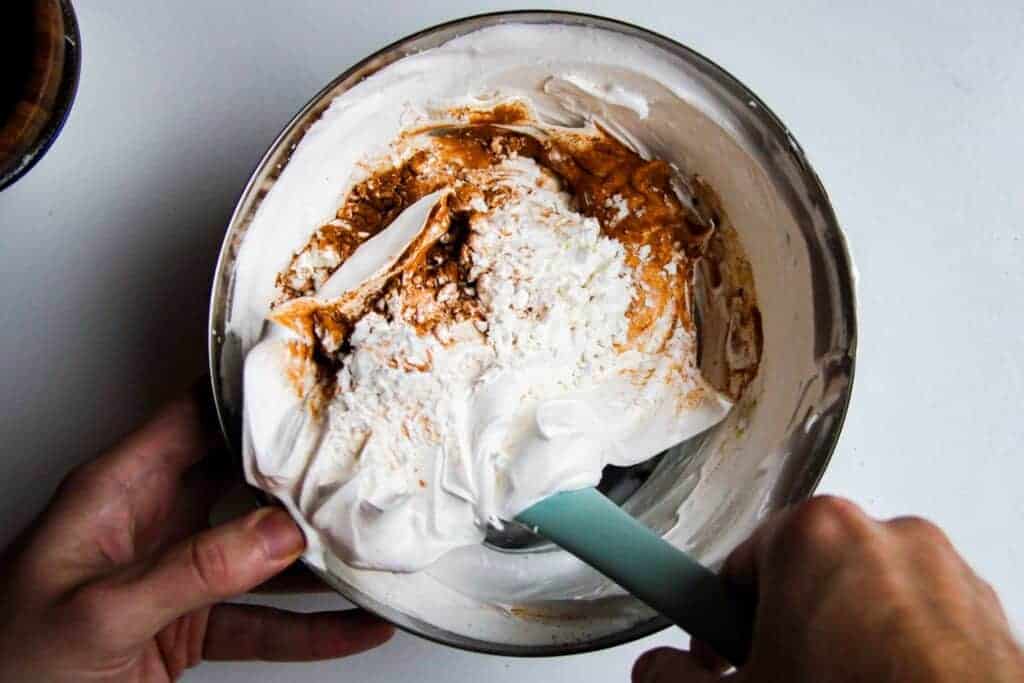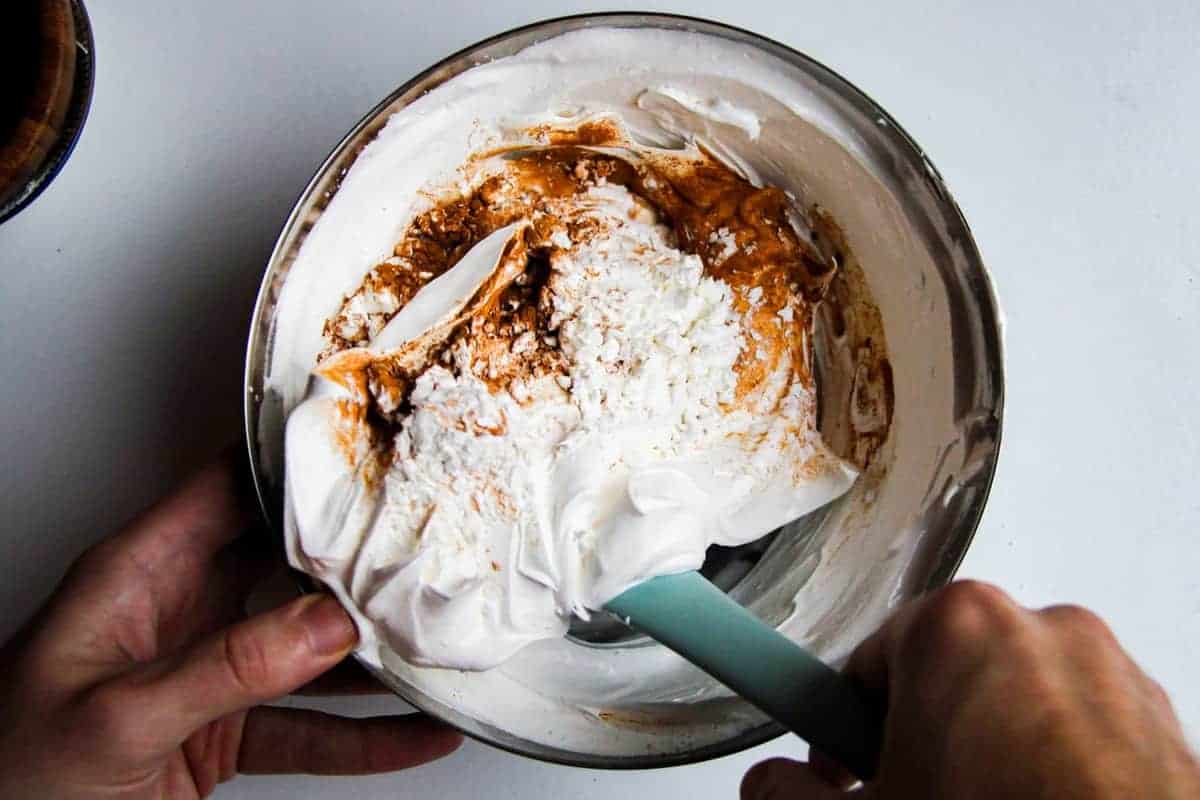 Need some photos edited? Get in touch below!
Today I live with my girlfriend Caroline, in the beautiful city of Maastricht, a university city on the southern tip of The Netherlands.
Popular Posts