Welcome to Braised and Deglazed.
Our passion for food is contagious and our recipes reflect our commitment to BIG flavours. Whether you're looking for casual comfort food or mouth-watering BBQ recipes, or even the best knives, you're in the right place.
B&D is growing faster than a sourdough starter on a warm day! We've now got a team of food lovers and chefs working to bring you some seriously drool-worthy recipes.
We're more than just chefs – we're teachers and mentors. B&D is packed with useful cooking tips and tricks for home cooks of all levels.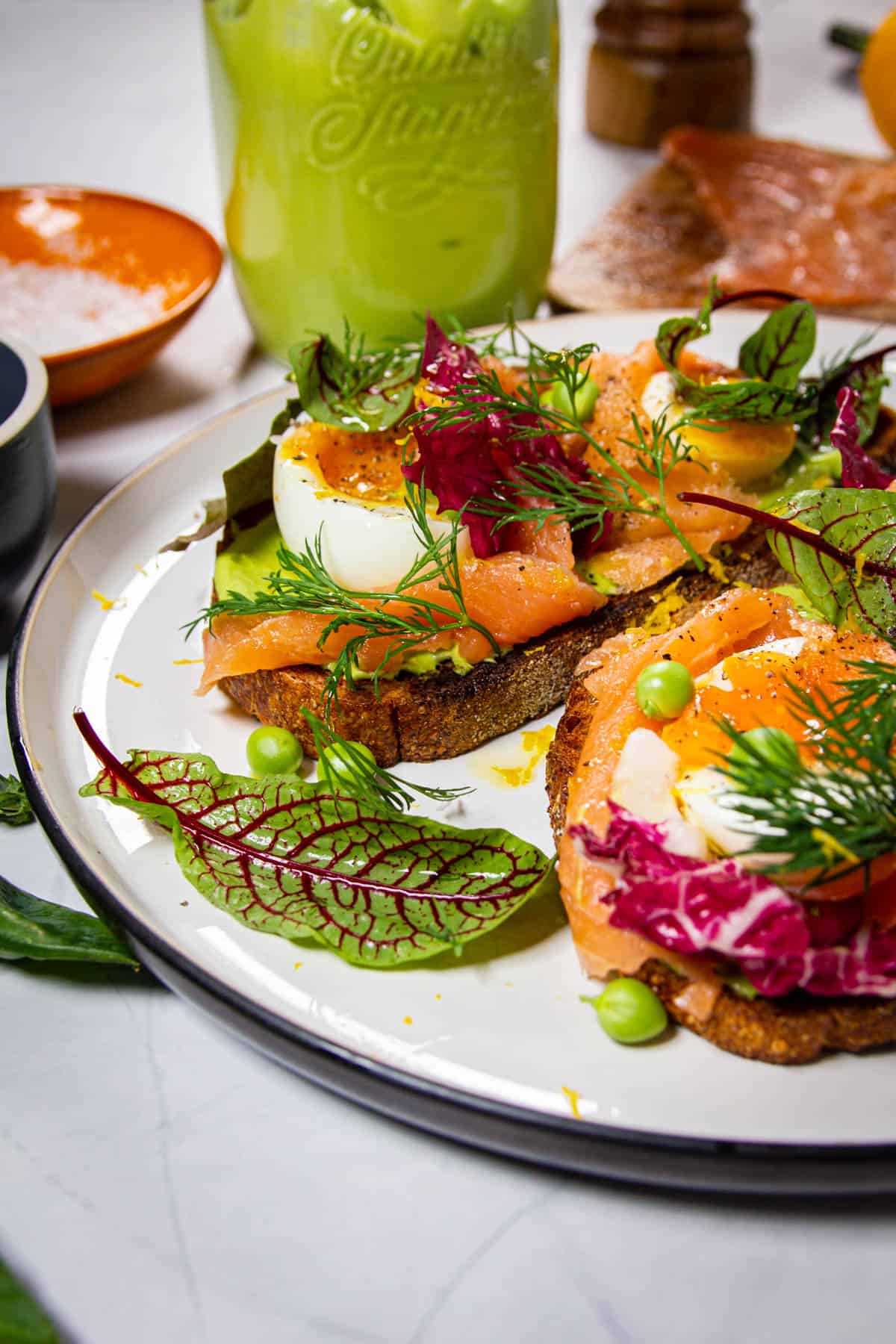 So get ready to feast your eyes on some amazing recipes from our talented team. Keep an eye out for new recipes from our squad of food lovers and chefs.
We promise to bring the heat (and the cheese) in every dish!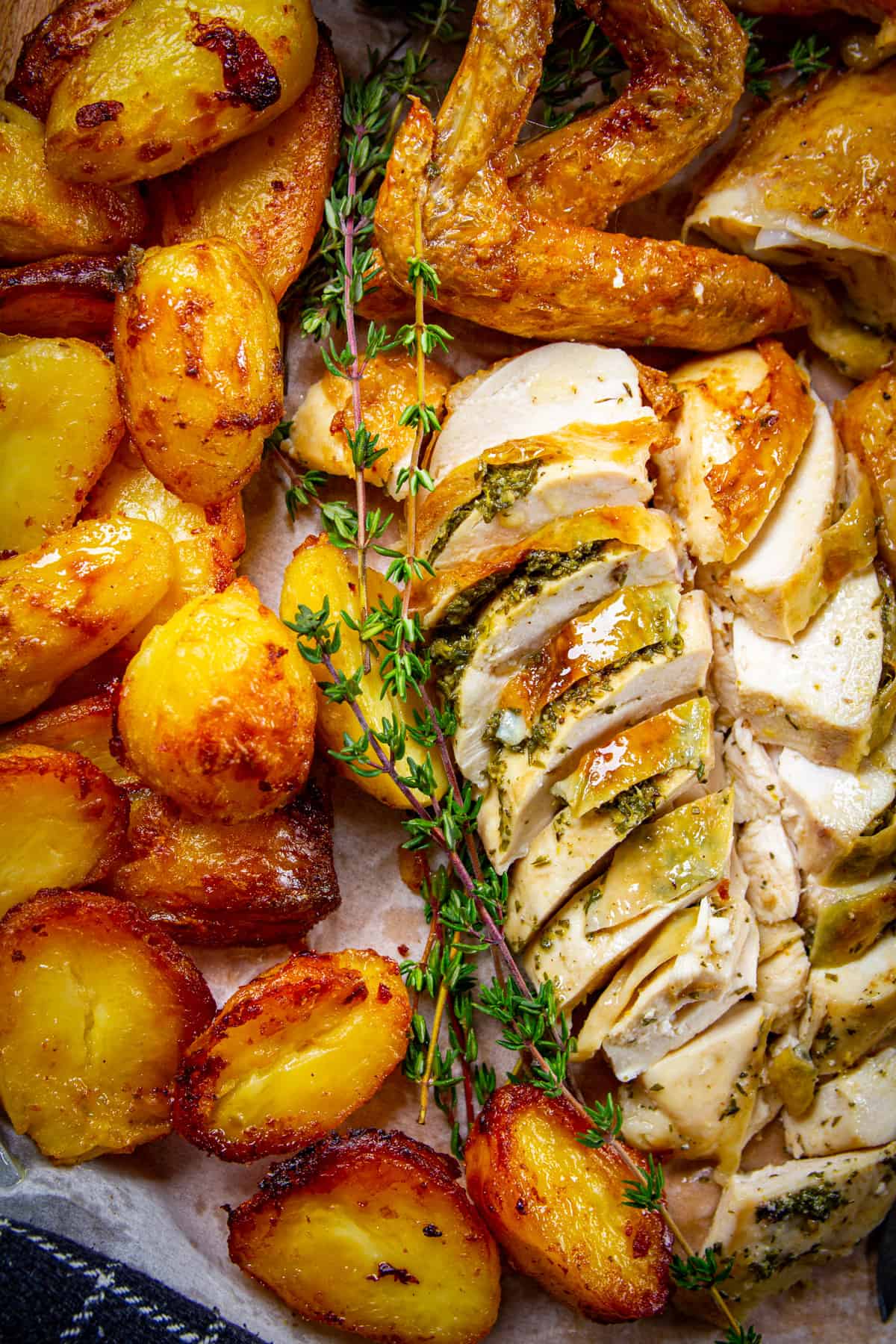 Cheers and happy cooking,
Devan and the Braised & Deglazed team!