We spent a week in Zeeland, the Netherlands, chillin', eatin', drinkin' and have come up with this ultimate guide to our favourite spots in the area. I love this area because it's so close to where we live (about 2 hours away from Maastricht) and has so much to offer. Here's our list of our favourite spots for when you find yourself enjoying a holiday by the seaside in Zeeland, the Netherlands.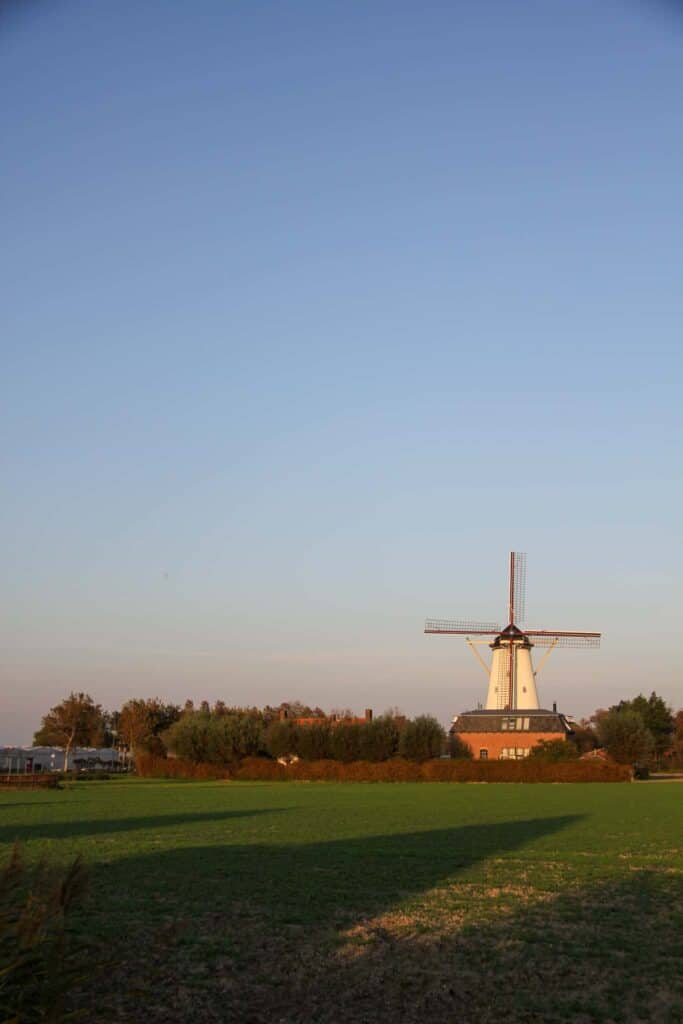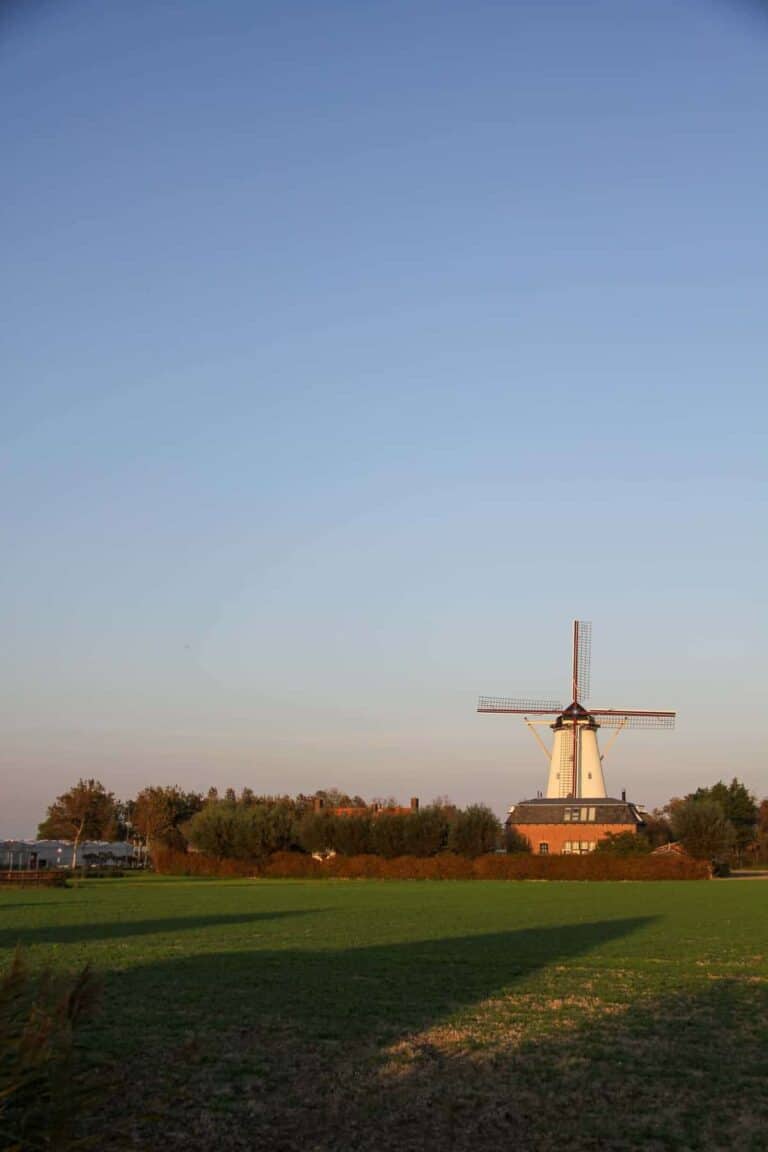 The list, in no particular order…
#1 De Juf – Middelburg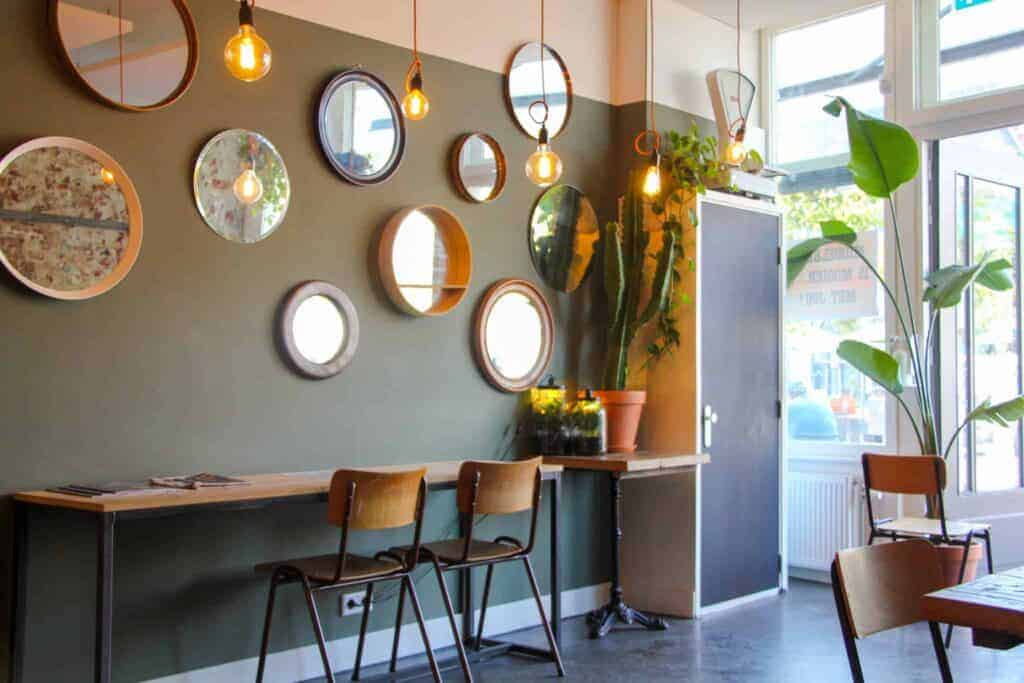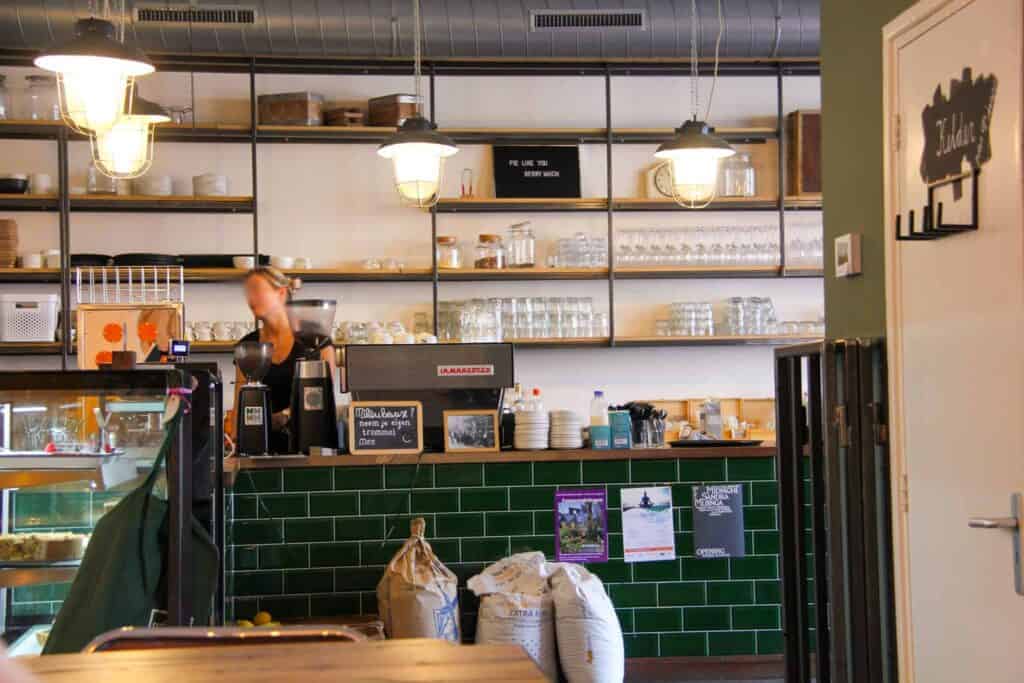 This place serves up fresh cakes, pastries and baked goods, all made with 100% Zeeland wheat. They serve breakfast and lunch until 5pm everyday and strive for local, seasonal ingredients whenever possible. We had a nice plate of hot-smoked salmon with dill mayonnaise on a delicious slice of toasted dark bread. They serve beer and wine and REALLY good coffee! Highly recommend this place for a casual lunch or a good cup of coffee in Middelburg.
#2 The Delta Works – Neeltje Jans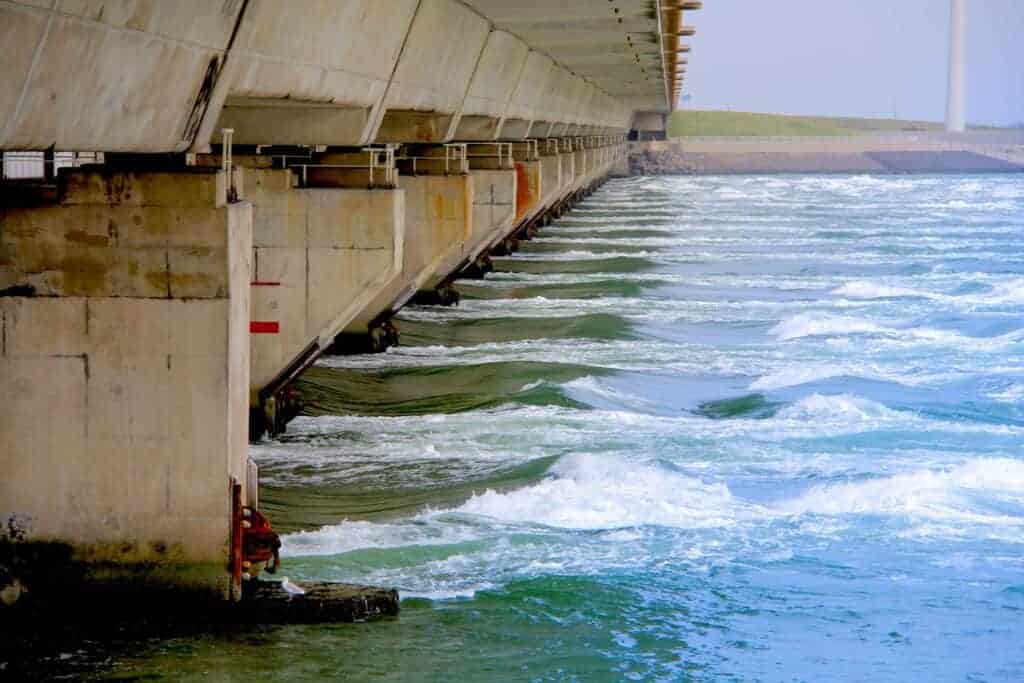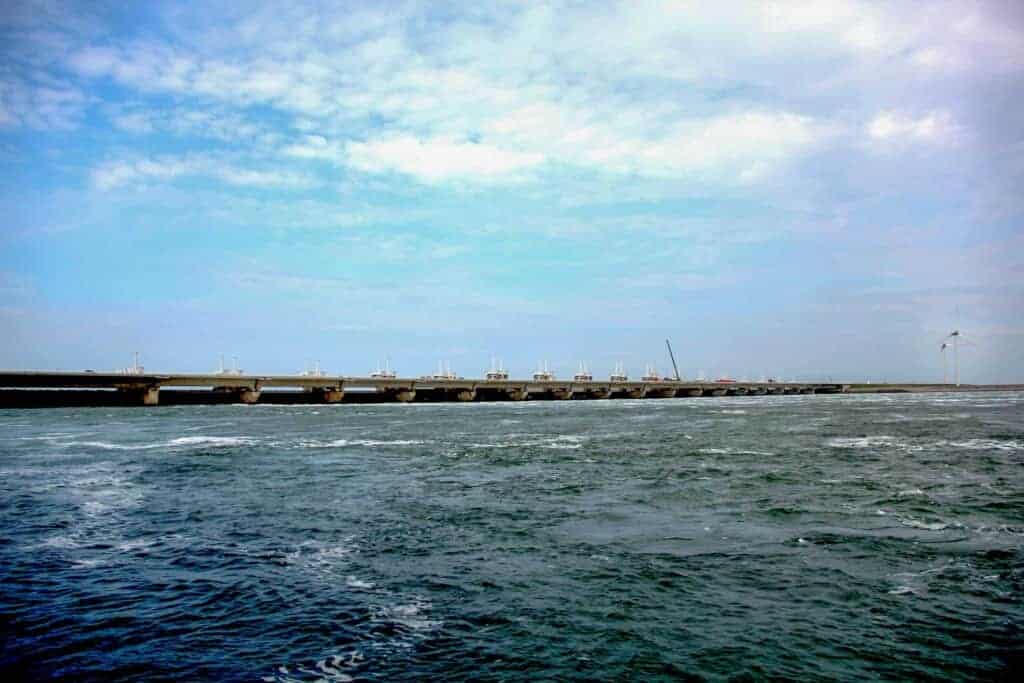 Declared one of the seven wonders of the modern world, the Delta Works is basically a huge series of dams that prevents the Netherlands from flooding. So it's a pretty big deal…
It was constructed after a huge flooding disaster in the Netherlands during the 1950s that wreaked havoc on the country. The Delta Works is a prime example of brilliant Dutch engineering that has solved a gigantic problem for the country. It's so important that they have even set up an entire amusement park around the site that you can visit to learn about it. Definitely recommend a trip to this fantastic world wonder!
#3 Restaurant Morille – Koudekerke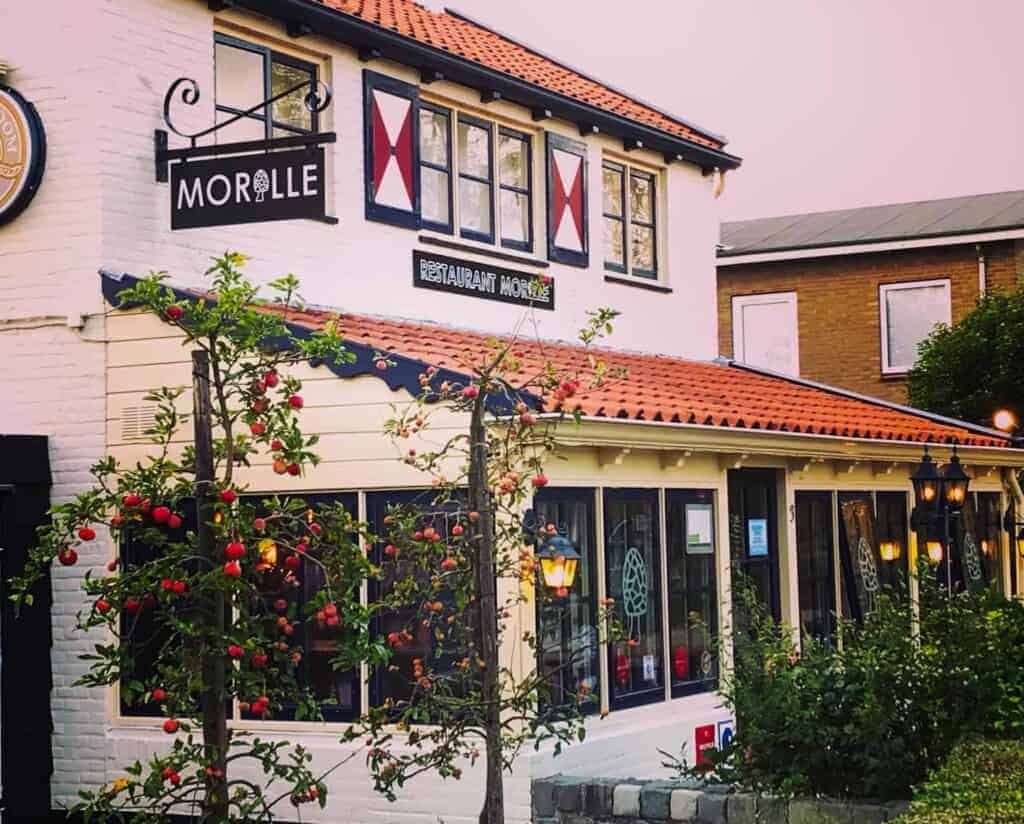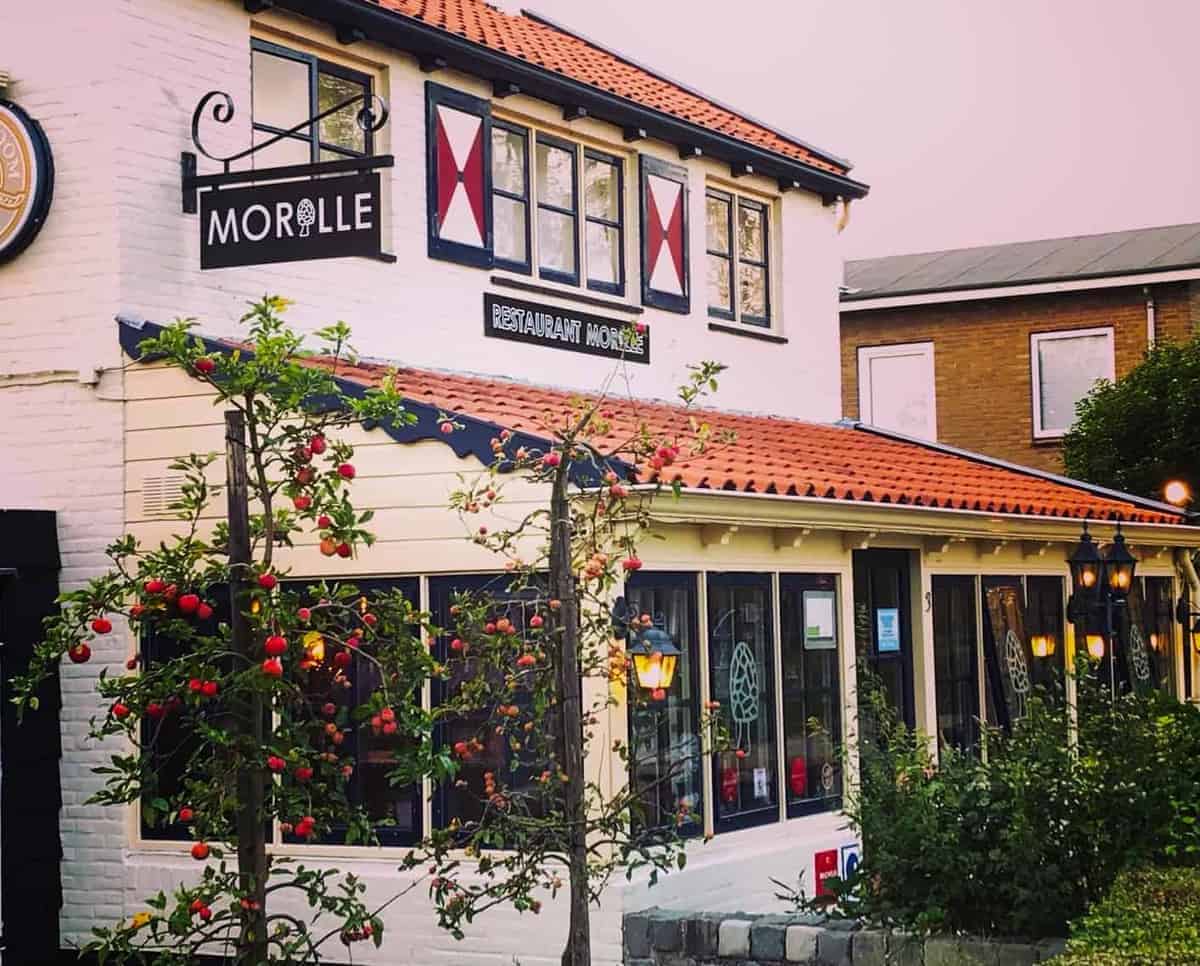 This was easily the best food we ate on the entire trip. We managed to sneak a table for two in the same day after tirelessly looking at other restaurants in Zeeland. Restaurant Morille stood out for me because of the chef's use of wild ingredients and relaxed dining atmosphere (It was also 5 minutes walk to where we stayed!).
The chef, Dennis Willems makes a great tasting menu focussing on wild ingredients foraged from Zeeland. He has a very good connection with a forager who hunts meat from the natural reserve in Zeeland. They allow the cows to eat whatever they desire on the reserve for up to 6 years before slaughter. Normally cows only make it 1-2 years so the extra 5 years makes a huge difference in the flavour of the meat. Wild cows – how cool is that!?
There are a lot of nice restaurants in Zeeland and Morille come out strong. If you're looking for a nice restaurant that's a bit more adventurous then I highly recommend this restaurant.
#4 De Houtzaagwerf – Kortgene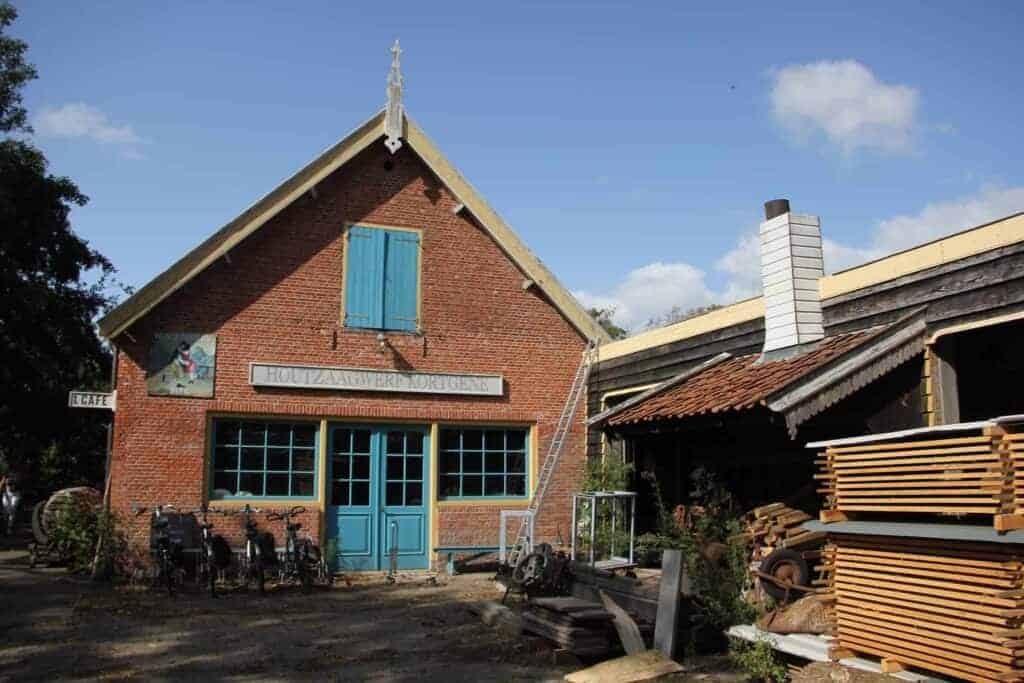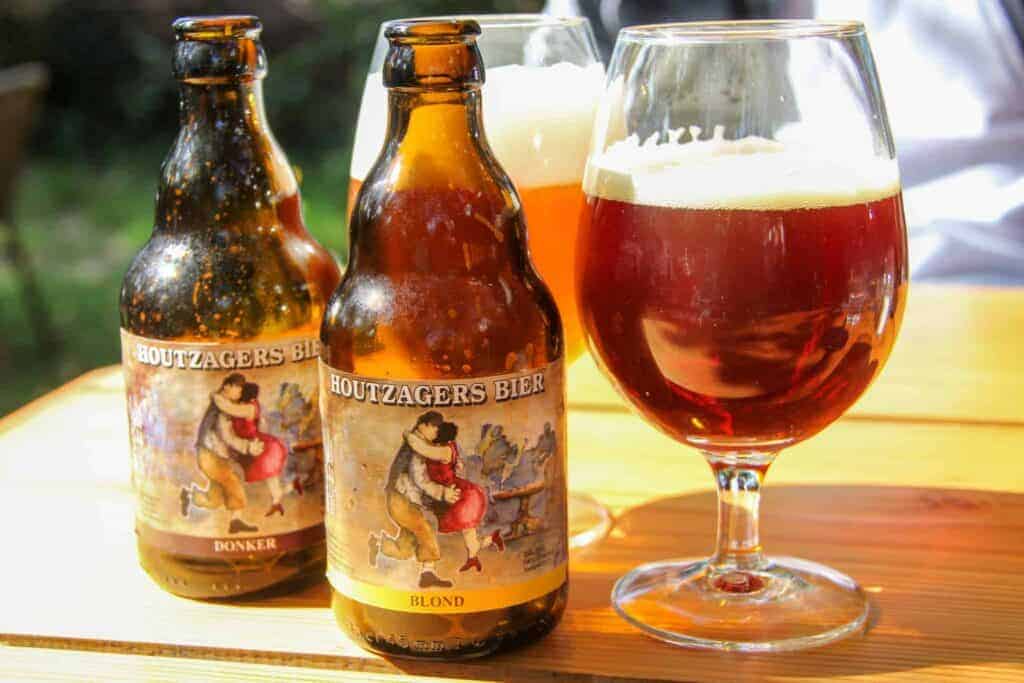 If you like a good but humble meal then you'll love this place. A beautiful outside terrace with simple but delicious dishes make this place worthy of a trip.
They even make their own beer! I definitely want to visit this place again. Super recommended.
#5 Oesterij – Yerseke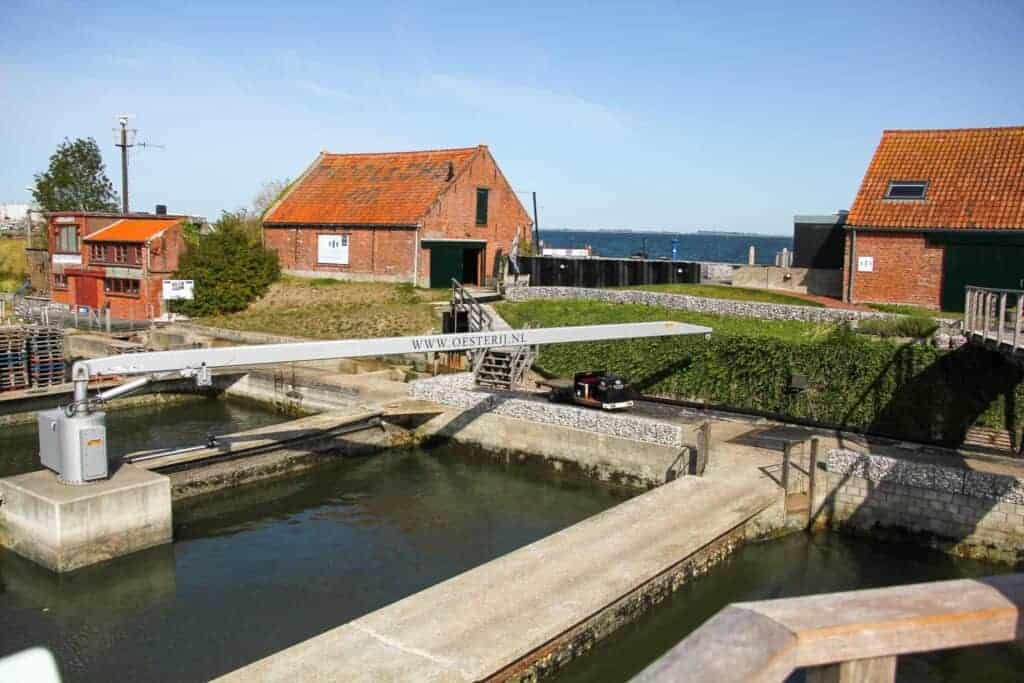 What's an oesterij? An oyster farm! If you love oysters like me then this is a no-brainer – you gotta go! Although the tours were cancelled we were able to walk around the location and view the oyster farm anyway. They serve gigantic seafood platters full of oysters, lobster, mussels, clams and more. Everything was super delicious.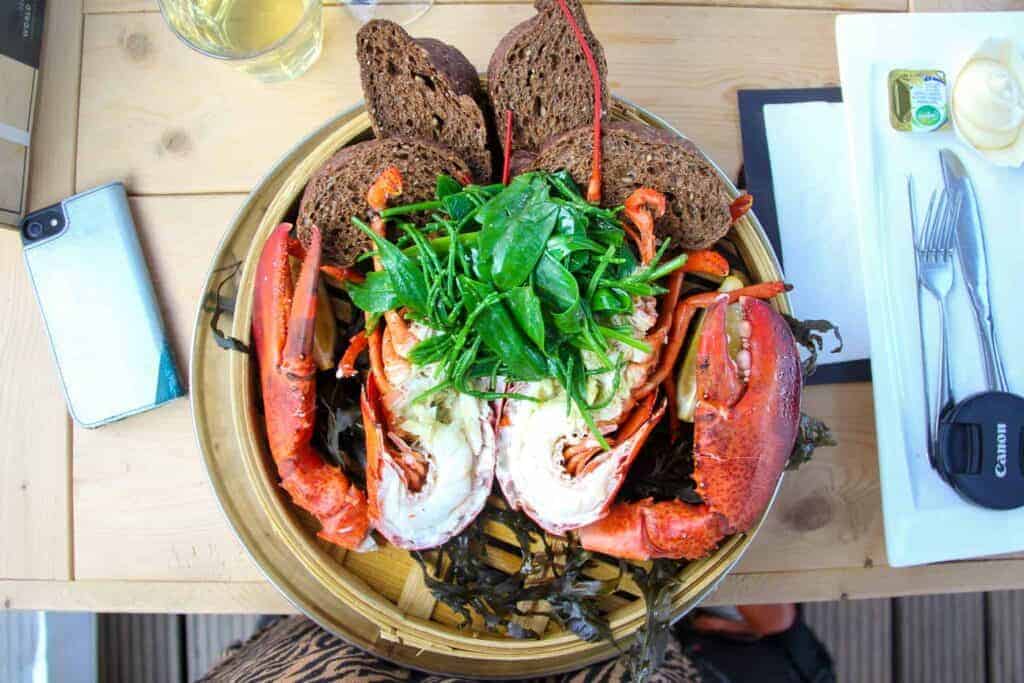 #6 Het Hoogste Punt van Zeeland – Zoutelande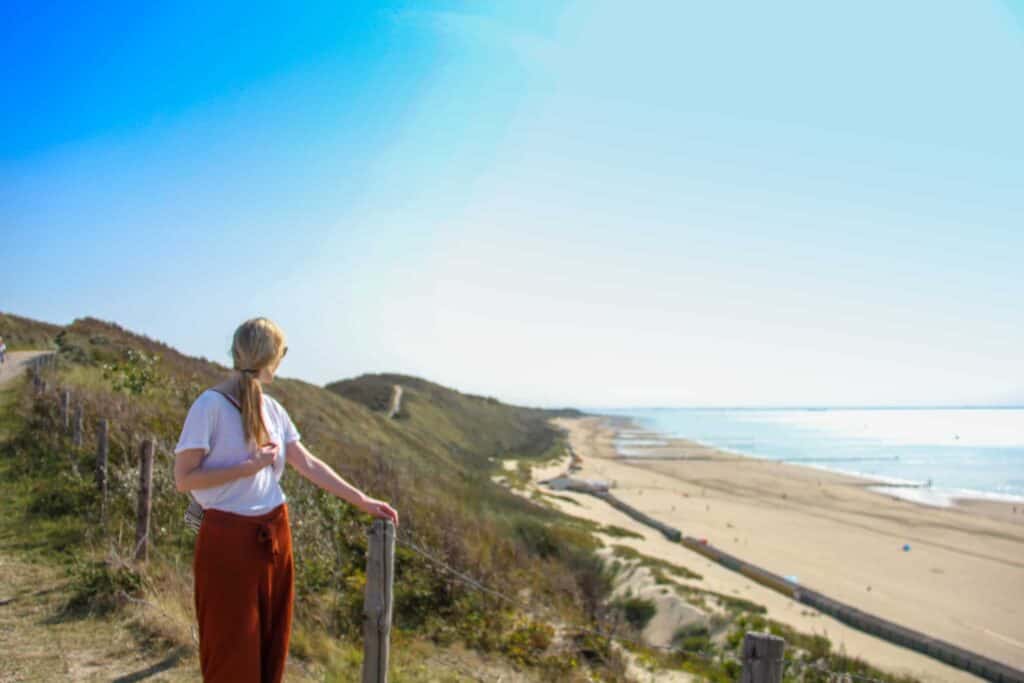 Some of the best views in the area are located on this huge dune. Take the bike here through the beautiful bike trails and park it at the bottom because this dune is pretty high! When you're finished savoring the gorgeous views of the beach there's a beach café at the bottom where you can find a nice snack or a cold beverage.
#7 Dishoek Beach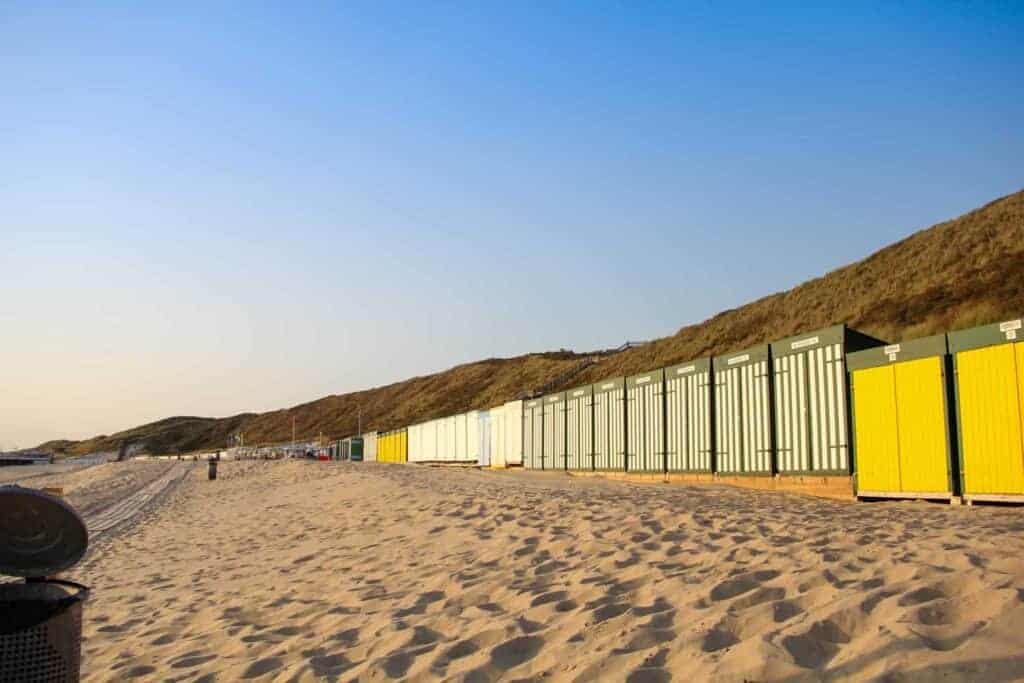 We tested three beaches. The first was just beside the small town Dishoek and this was our favourite. Super chill, nice sand and a great casual beach house make this a winner for us. We biked to the beach of Zoutelande which was also very nice but the beach restaurant was less nice compared to Dishoek's beach. Our third beach adventure was by the city of Westkapelle and this was our least favourite – just too crowded because the beach was so small. In the end, all the beaches were still nice but if you get the a choice I'd highly recommend Dishoek!
#8 Middelburg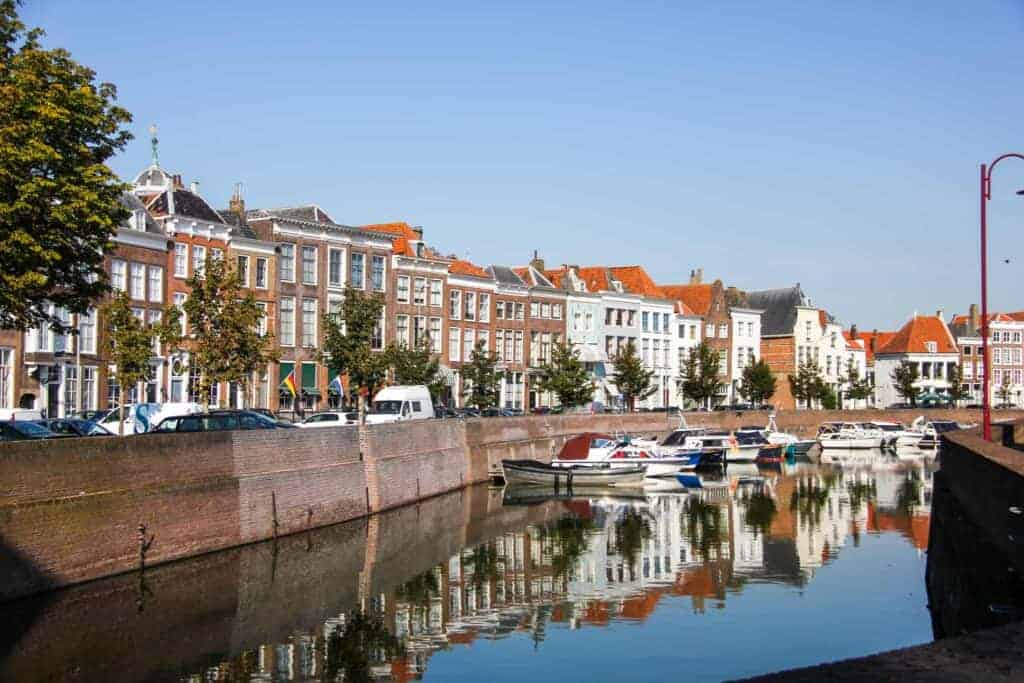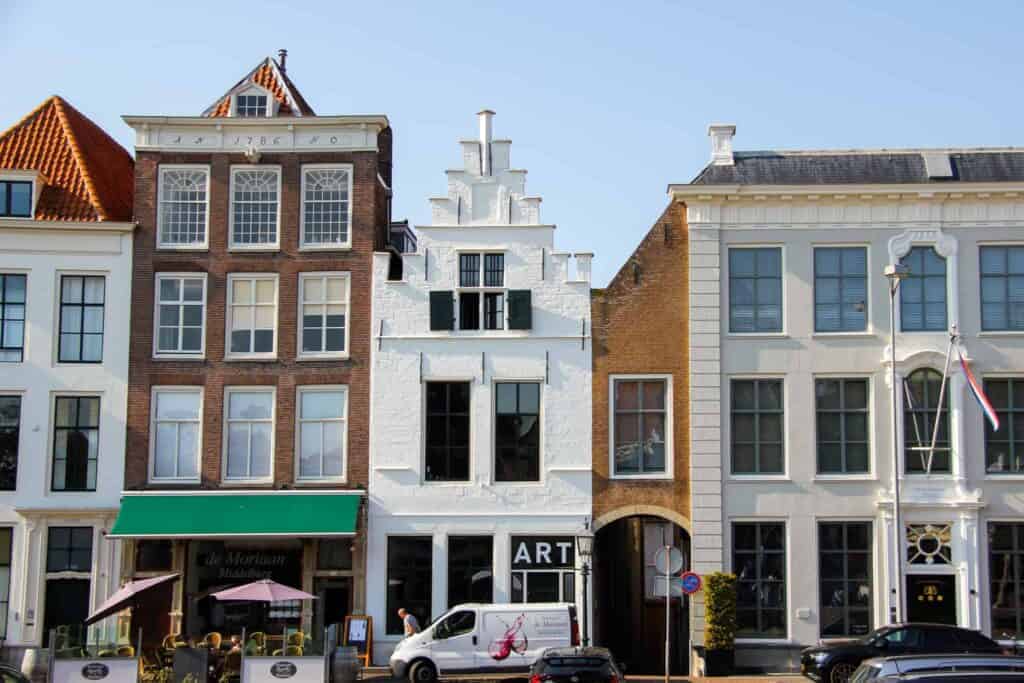 The capital of Zeeland is a must see. The city is full of beautiful buildings, architecture, shops, cafés and restaurants making this a great day trip location. We took our bikes from Koudekerke to Middelburg along the gorgeous bike trails between the two cities and it was so much fun. With smooth bike trails like this it's understandable why almost everyone in Zeeland has a bike! Pro-tip: Rent a bike in Zeeland!
#9 Vliegendt Hert – Wine bar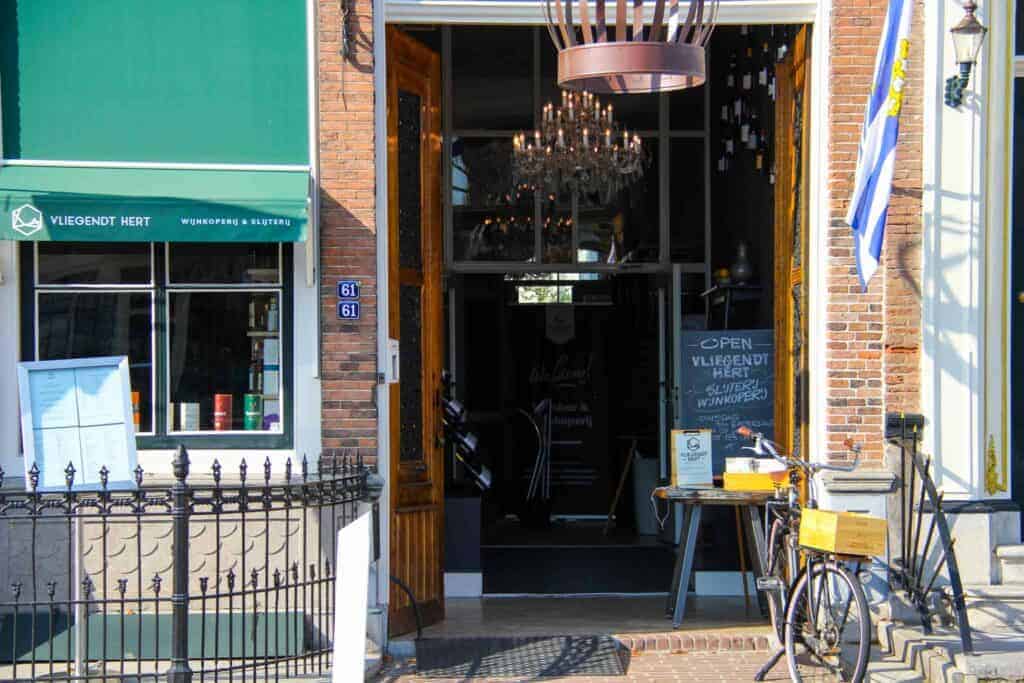 The Vliegendt Hert which translates to the flying deer in english is probably the best place for wine in the city of Middelburg. They used to have a nice restaurant but unfortunately it has closed down and it's just a wine shop now. Still a great place to buy a bottle of wine before you head to the beach!
#10 Vuurtoren van Breskens – Lighthouse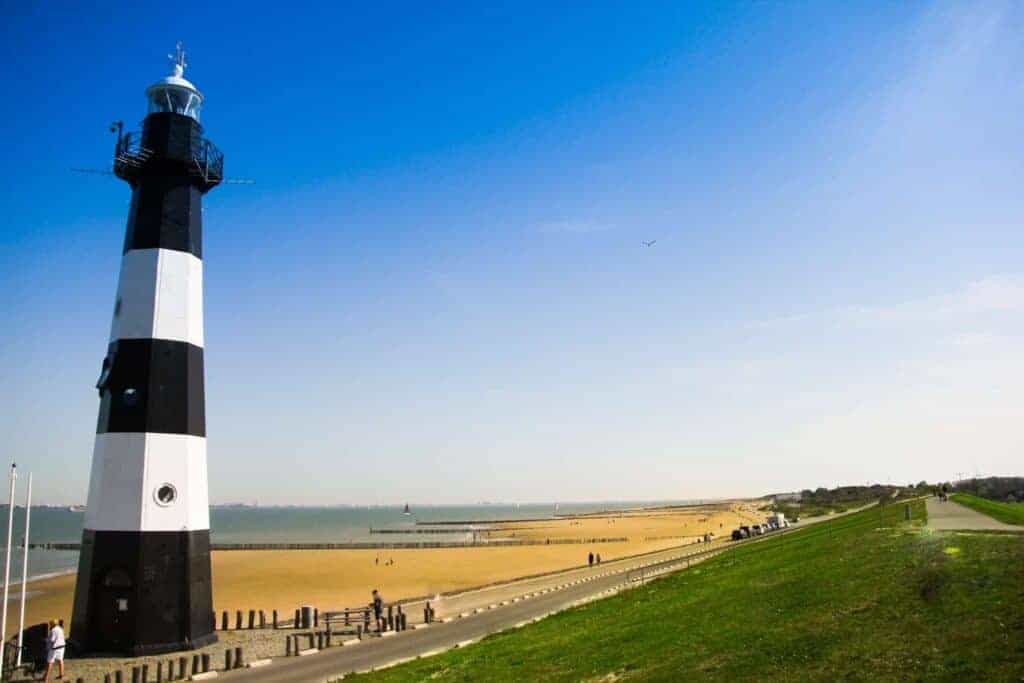 We finished our trip on the south side of Zeeland with a view of this beautiful lighthouse or vuurtoren in Dutch. It's a little bit of a ride to get there but was definitely a nice view. We loved the look of this cool lighthouse! I could have easily spent the whole trip taking pictures of all the cool lighthouses in Zeeland.
So there's my list of my favourite spots we visited in Zeeland in September of 2020. Zeeland is really a gem in the Netherlands and can't recommend it enough!