I love Pina Coladas because every time I make them I instantly feel like I'm on vacation.
The perfect Pina colada should be balanced with richness from the coconut cream, acidity from the lime and just the right amount of sweetness from the pineapple juice.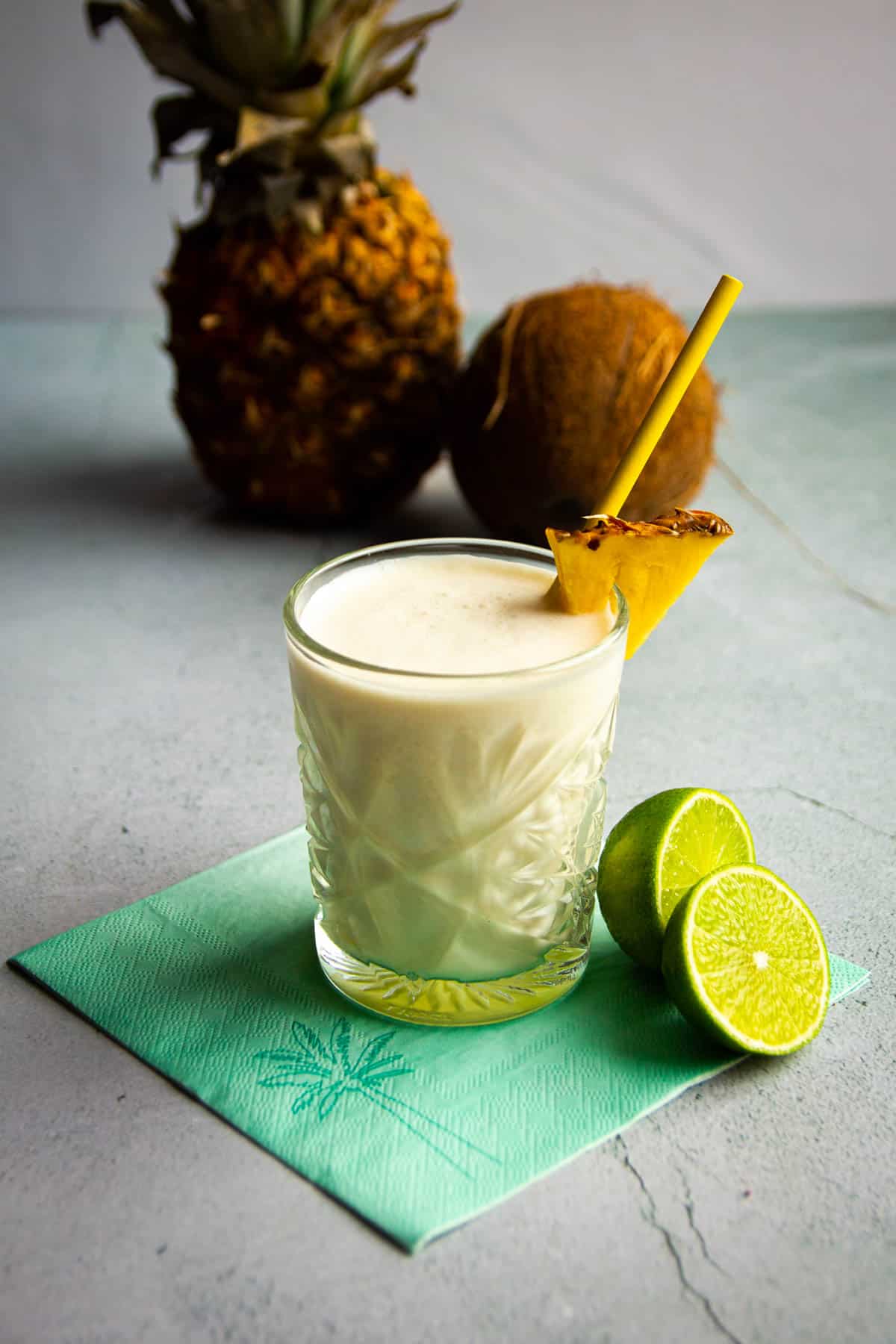 How to Make this Easy Pina Colada
This recipe is really simple, just add everything together in the blender and mix until smooth and frothy. That's it!
How to Get the Right Taste in a Pina Colada
Just like cooking, a good cocktail is balanced.
A balanced cocktail will not be too sweet, too acidic or too rich. The goal is to have a cocktail where you taste all of the elements without one overpowering the other. Balance is the blueprint for delicious food and drink.
My advice is to taste it as you go for sweetness. You can always add more sweetness but you can't take it away once it's added. Start with half of the condensed coconut milk, blend and then taste. If it's not sweet enough for you, add more.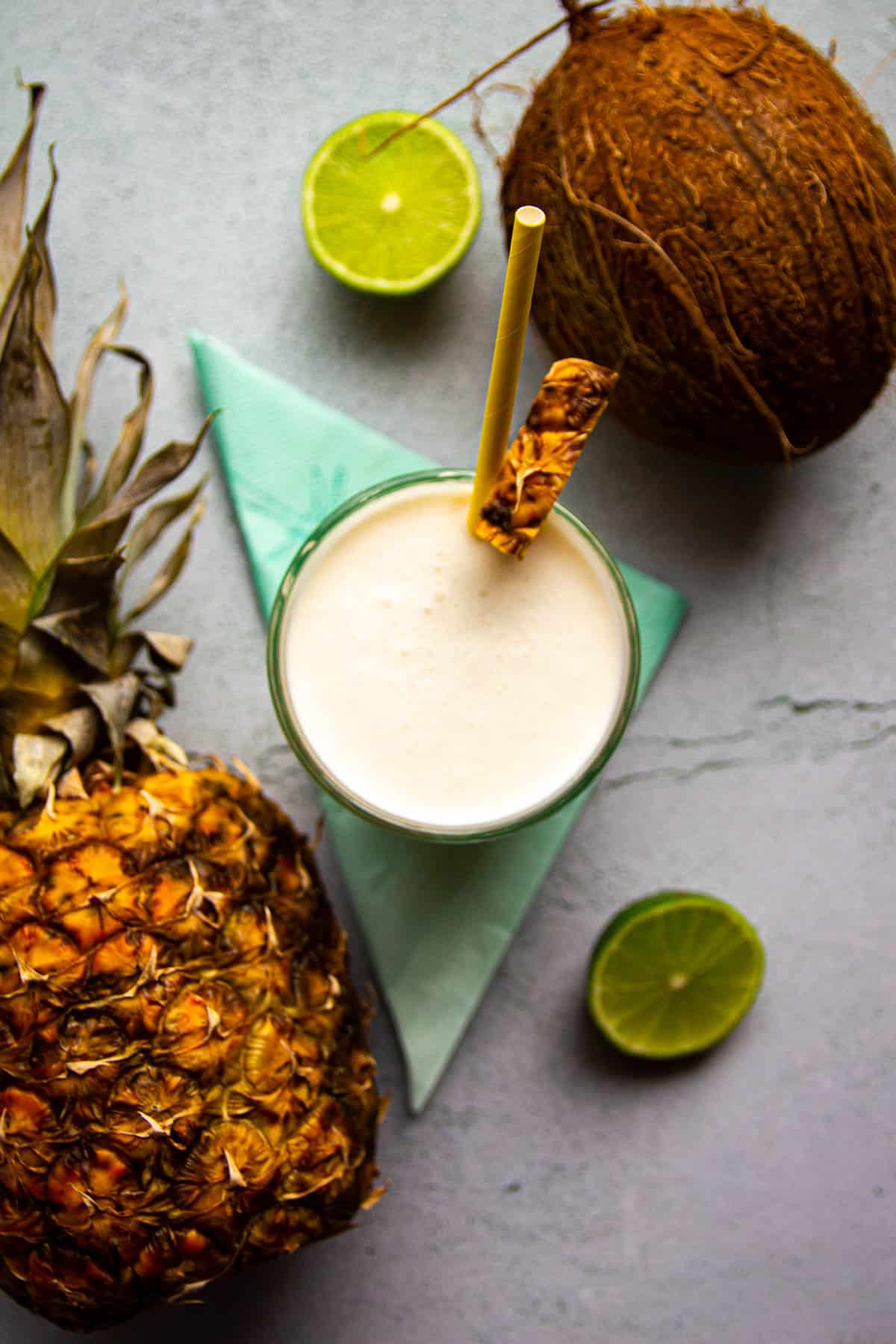 Tips For the Best Pina Colada
Condensed coconut milk adds richness and sweetness to the drink. You can also use regular condensed milk if you can't find the coconut version.
To make it sweeter, add more condensed coconut milk. Adding more pineapple juice will result in a thinner cocktail.
To make a thicker, more smoothie-like Pina Colada, replace the ice with frozen pineapple chunks.
The addition of fresh lime brightens up the drink and makes it more interesting.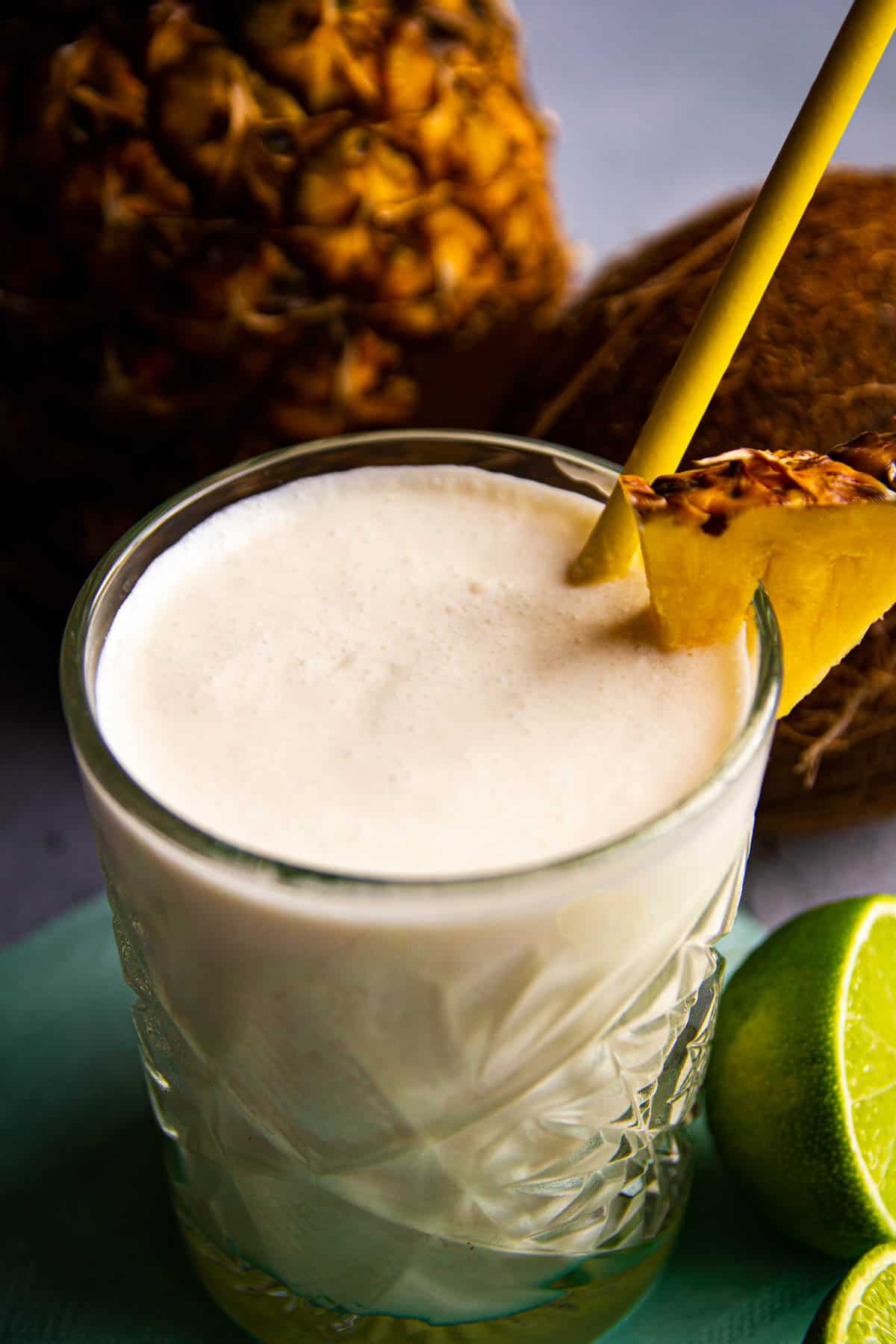 Key Ingredients
This next part contains a few links to Amazon products that I recommend. I may earn a small commission (at no extra cost to you) if you purchase something.
Rum: White rum is traditional in a Pina Colada but I prefer dark, spiced rum. But use what you have, it'll be delicious either way.
Coconut Cream: Coconut cream is richer and thicker than regular coconut milk. If you can't find coconut cream you can use a creamed coconut package mixed with the same amount of coconut milk. You can use any coconut cream, but the Coco Lopez brand is traditional.
Pineapple Juice: This mainly adds sweetness but also adds some acidity. You can also try replacing the ice with frozen pineapple chunks for a thicker Pina Colada. Just add less condensed coconut milk as the extra pineapple brings more sweetness to the drink.
Condensed Coconut Milk: This adds extra richness and a little more coconut flavour to the drink. If you can't find condensed coconut milk you can use regular condensed milk but it may be a little sweeter.
Lime: Lime is the key to a well-balanced cocktail. Because this cocktail is pretty rich, it needs that extra acidity to balance it out.
Try these Other Drinks!
Easy Pina Colada with Fresh Lime
This Pina Colada recipe is creamy, not too sweet, and the ultimate cocktail for heavy vacation vibes.
Ingredients
500

ml

coconut cream

(or coconut milk with 1 package creamed coconut)

400

ml

pineapple juice

50

g

condensed coconut milk

(or regular condensed milk)

½

pc

lime, juiced

8

oz

spiced rum

(237ml)

10

pc

ice cubes

(or frozen pineapple, but then add less condensed milk)
Instructions
Add everything together in the blender and blend until smooth. Garnish with a pineapple leaf, a lime or serve it straight on its own.
Notes
This recipe will probably fill your blender pretty high. Remove the dongle from the blender (if it has one) and cover the lid with a towel instead and blend. This way you can fit a little more in the blender.
Nutrition
Calories:
2547
kcal
|
Carbohydrates:
112
g
|
Protein:
24
g
|
Fat:
178
g
|
Saturated Fat:
157
g
|
Polyunsaturated Fat:
2
g
|
Monounsaturated Fat:
9
g
|
Cholesterol:
17
mg
|
Sodium:
94
mg
|
Potassium:
2336
mg
|
Fiber:
12
g
|
Sugar:
67
g
|
Vitamin A:
154
IU
|
Vitamin C:
55
mg
|
Calcium:
249
mg
|
Iron:
13
mg
This Ultra Refreshing Limoncello Spritz
Ultra Refreshing Limoncello Spritz
It's crisp, light, not too sweet and ridiculously refreshing. This easy and delicious Italian classic is made with just a little prosecco, soda water and Limoncello.
Check out this recipe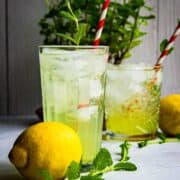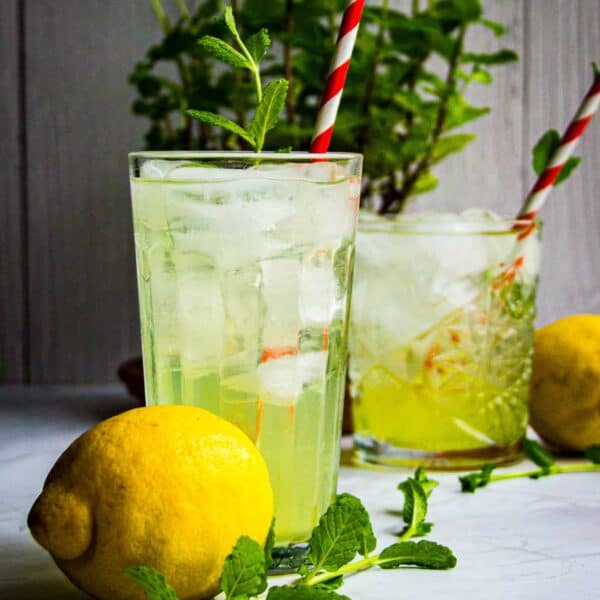 An Easy BBQ Bloody Mary Cocktail
When you want a bloody mary, nothing else will do. This BBQ bloody mary is flavoured with some simple spices and gets a little extra sweetness from the bbq sauce.
Check out this recipe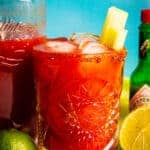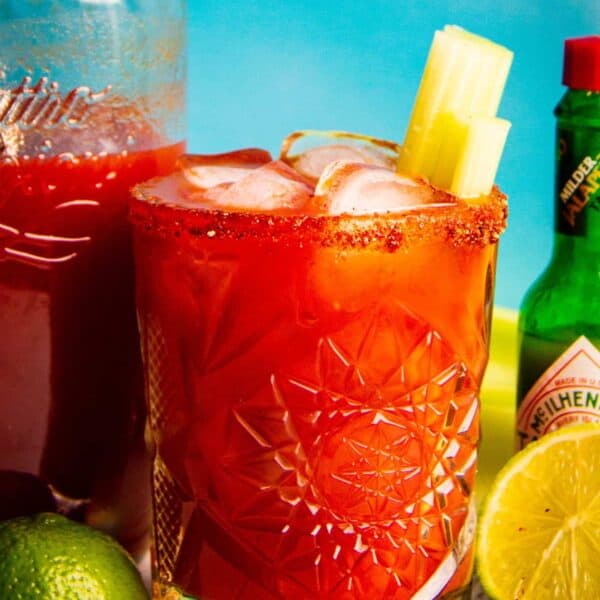 The Incredible Hulk Drink
It's strong. It's green. It's the incredible hulk drink! Mixing blue Hpnotiq liquor with Cognac gives this cocktail a green(ish) hue.
Check out this recipe