This peanut sauce is so good I want to dunk everything in it.
This is meant to go with my chicken satay recipe but you could drizzle this over steamed vegetables, pork chops or fried green beans for a few other tasty options.
Making the sauce is so much fun because the house will smell amazing while you prepare it.
How to Make Peanut Sauce
The sauce requires some ingredients that may be difficult to find. Tamarind and kecap manis are essential for this sauce.
Kecap Manis – Essentially a sweetened and flavoured soy sauce that is used extensively in Indonesian cuisine. Kecap Manis is widely available here in the Netherlands but can be difficult to find elsewhere. If you can't find it then add 1 tsp of palm/white sugar to every tbsp of soy sauce.
Palm Sugar – I love this stuff. Slightly less sweet than normal sugar and gives a rich flavour to the dish. You can substitute with brown sugar but add half as much as palm sugar is less sweet.
Tamarind – Probably the hardest to find but you can't omit this one. Tamarind pulp that is de-seeded is exactly what you want. This gives the sauce a nice sour flavour and brown colour.
Lemongrass – Sometimes difficult to find but the aroma is second to none.
Plain, blanched peanuts – Roasting the peanuts yourself not only smells amazing but also makes the sauce tastier.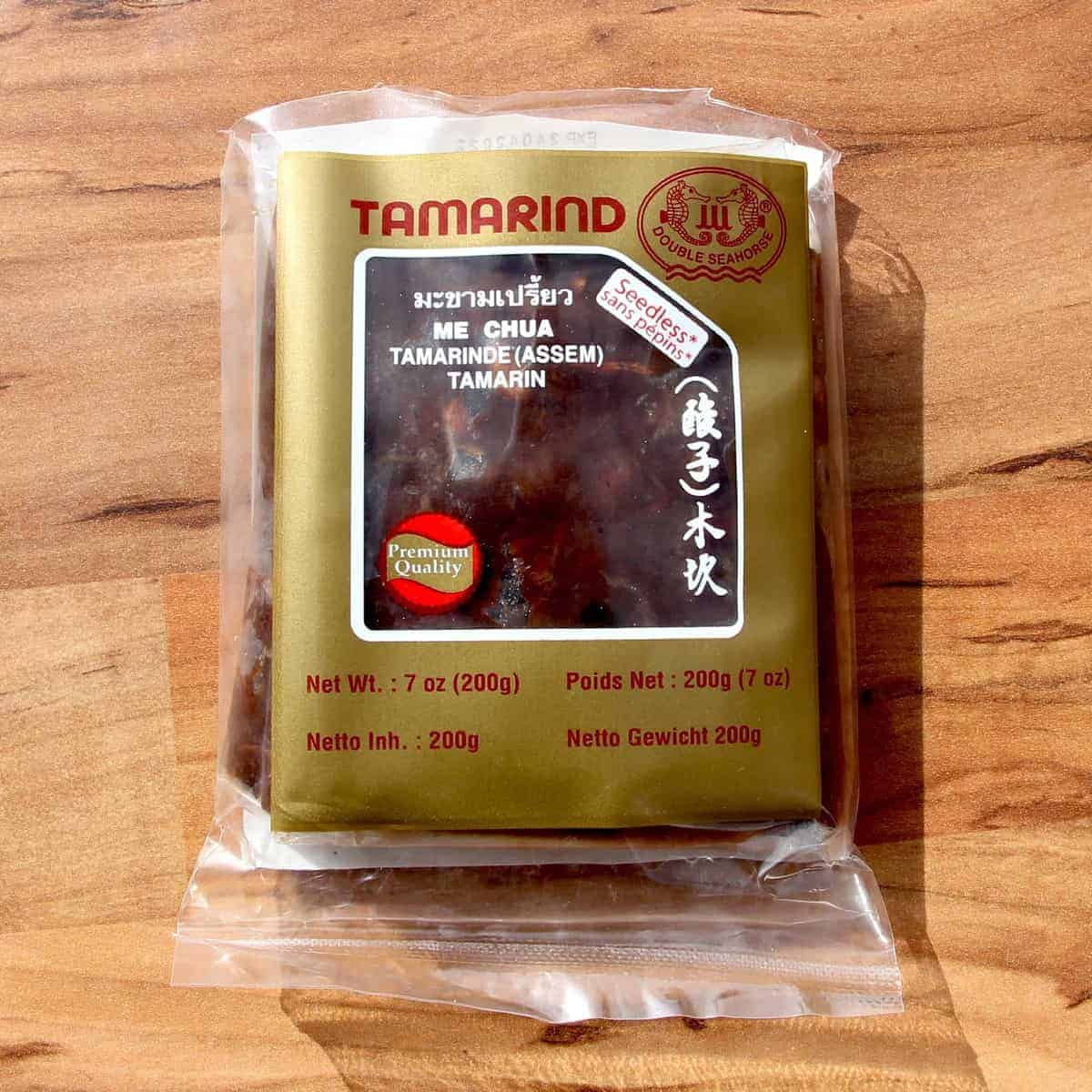 Is There a Quicker Peanut Sauce?
Sometimes you're in a rush and you don't have time to make the real deal.
No problem.
This recipe is way faster, requires no cooking and is still 100x better than any store-bought peanut sauce.
Fast Peanut Sauce
150ml roasted and salted peanuts
½ lime, juiced and zested
1 tbsp smooth peanut butter
¼ cup coconut milk
½ clove garlic
½ fresh chili
½ tsp ginger
2 tbsp kecap manis (or 2 tbsp soy sauce with 2 tsp sugar)
¼ cup coconut milk
A couple of drops of Worcestershire/fish sauce
Blitz everything together in a food processor. Add salt to taste.  If the sauce is too thick add a bit more coconut milk or water until it's nice and saucy.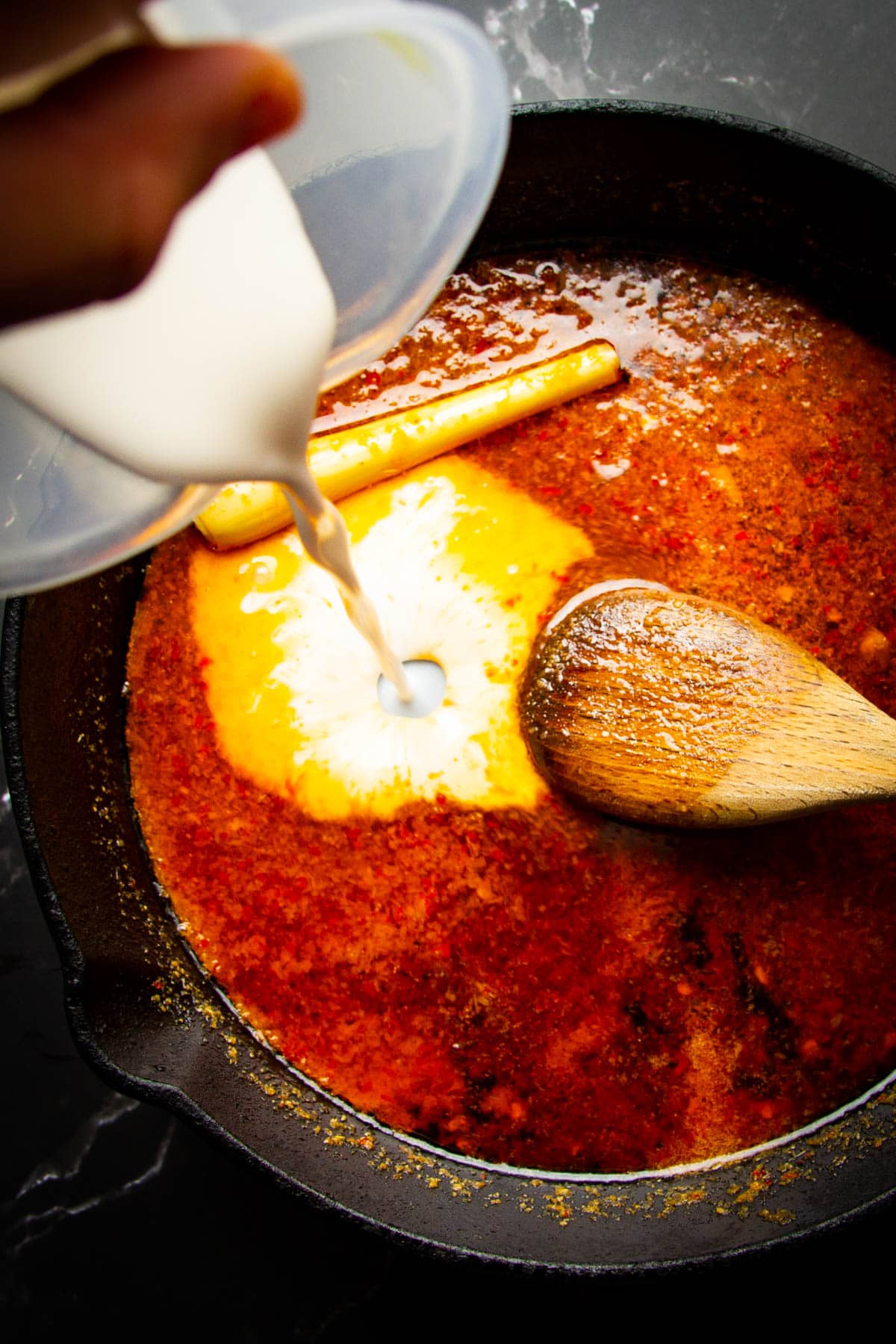 Want More Recipes?
These Charcoal Grilled Chicken Satays
My Ultimate Pressure Cooked Beef Pho