What's the best burger sauce? Try my copycat mac sauce first, then answer because I'm sure this will change your mind.
This is not the actual recipe but instead my free-styled version using readily available ingredients in your own home. If you're making these homemade bacon mushroom burgers then you'll definitely want to give this sauce a try.
What is Copycat Big Mac Sauce Made of?
This sauce screams umami.
And I've packed it with as many natural MSG flavourings as possible. Soy sauce, tomato paste, Worcestershire sauce and fresh garlic are all common household ingredients that bring umami into this sauce.
Meanwhile, the shallots and cucumbers give the sauce a freshness that ties it all together.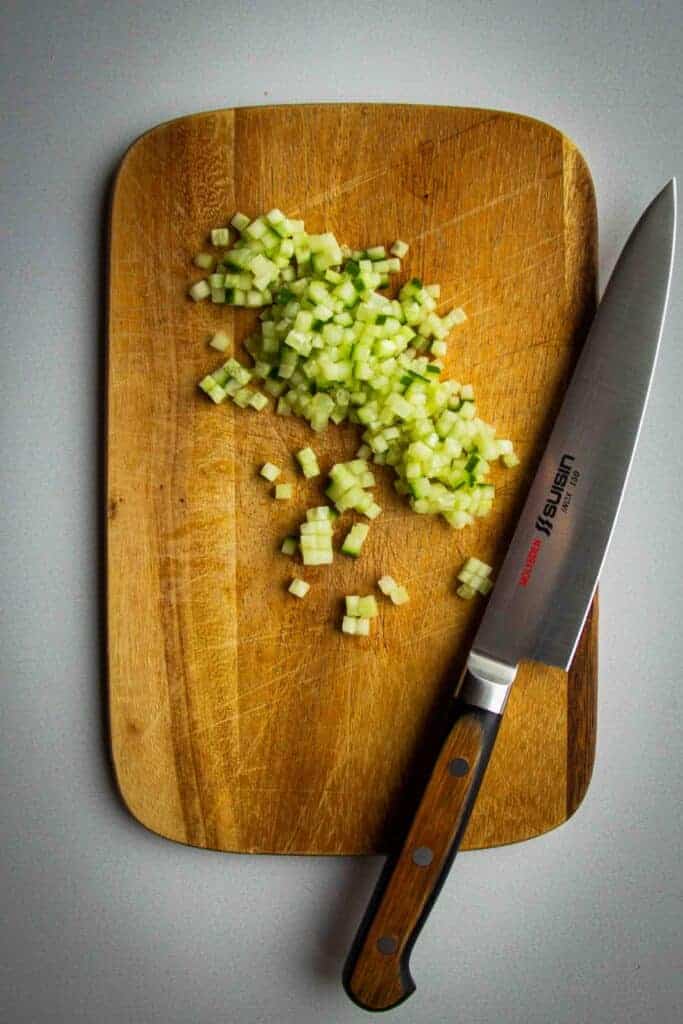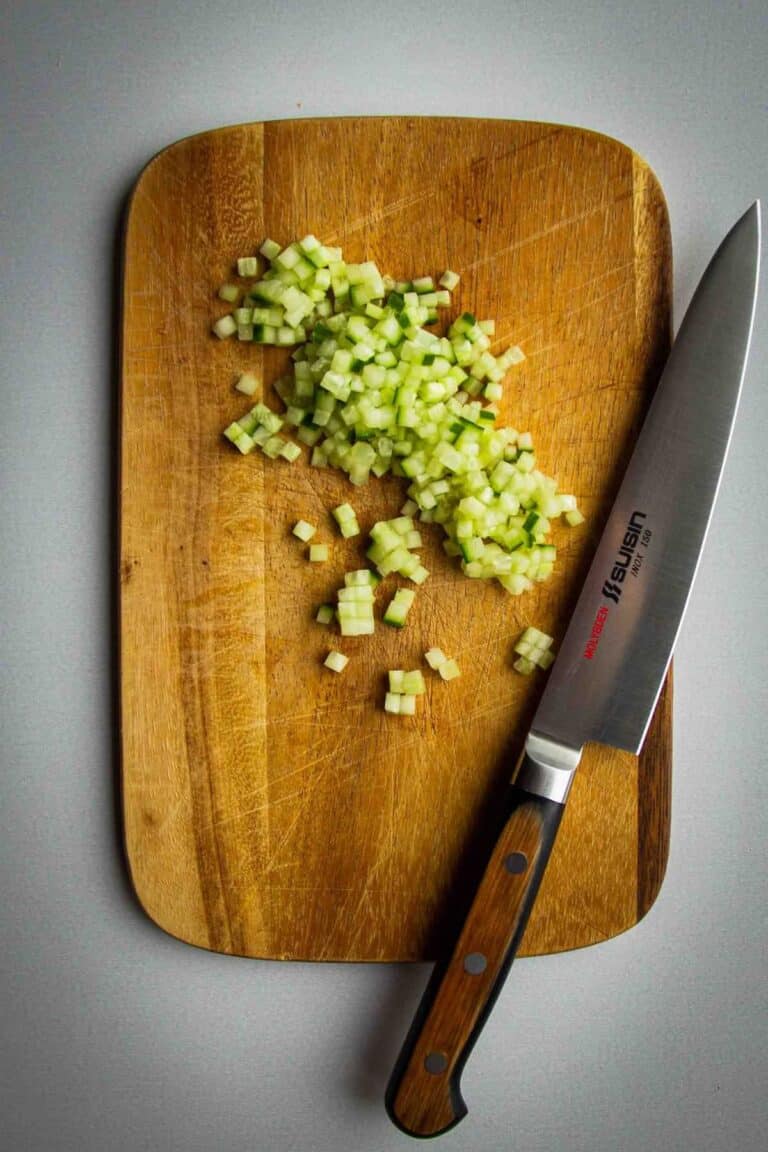 Is Big Mac Sauce Thousand Island Dressing?
It's quite similar but not the same.
Thousand Island dressing can sometimes contain hard-boiled eggs and also fresh herbs which can change the taste of the sauce quite a bit.
I think of Thousand Island dressing as something a bit lighter, whereas Mac sauce is more umami-packed.
Is Mac Sauce Keto?
Yes, just make sure to choose a mayo that's sugar free. Better yet, make your own.
It's also dairy-free, and mostly gluten-free. Although, be careful as there can be a tiny bit of gluten in soy sauce sometimes.
Do I Have to Cure the Vegetables?
No, but I think it makes the flavour of the sauce better and gets rid of some excess water from the cucumbers. If you're in a rush you can skip this step and it will still be delicious.