Mutabal is a Middle Eastern dip consisting of cooked eggplant, tahini, garlic and thick yogurt. It's served cold, garnished with pomegranates, mint and a good drizzle of olive oil and attacked with fresh pita. It's super delicious and a great dish to make while outside BBQin'.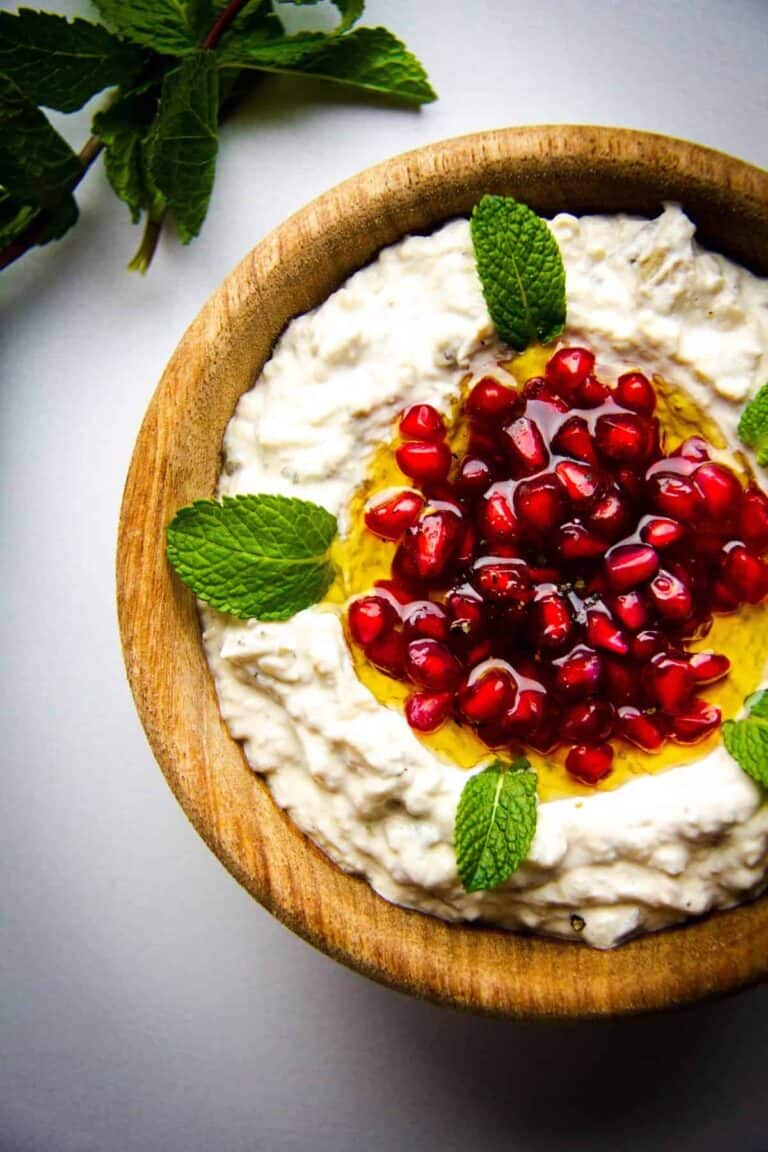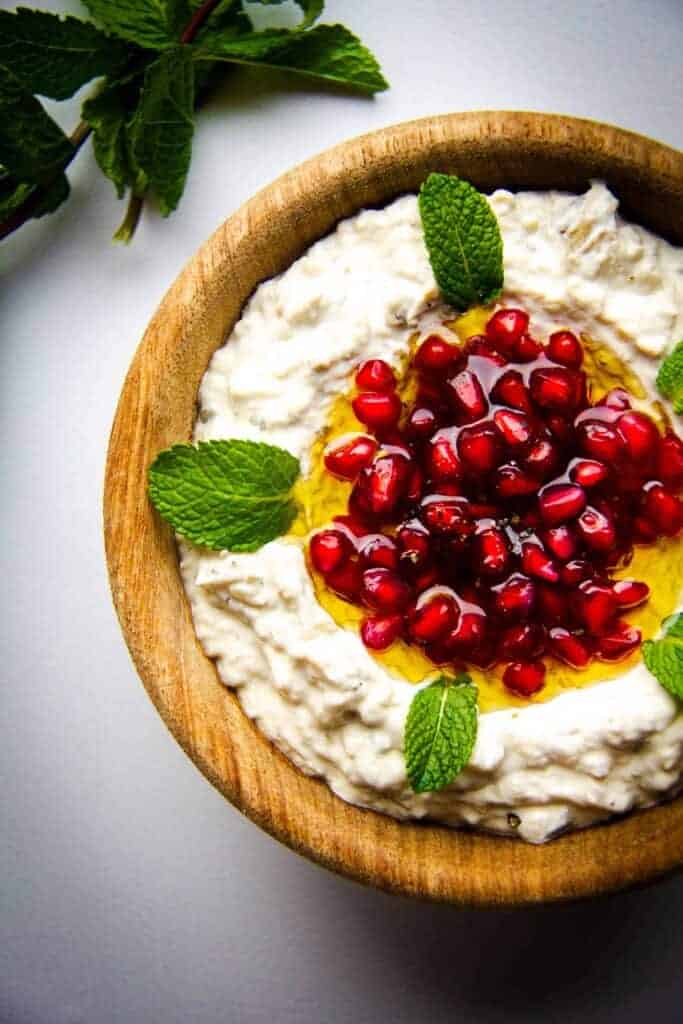 What to Eat with Mutabal?
It's commonly eaten with lots of good lebanese bread (pita bread) and shared at the table as an appetizer. You can serve it with other dips like hummus, muhammara or with this courgette dip.
Mutabal is Better with Charcoal
It's best cooked over coals to get that wonderful smoky eggplant flavour but I've provided an oven friendly version for those that don't have access to charcoal.
If you want to make this over the fire, place the eggplants directly over the fire and burn the skin until it's completely black. Follow the same directions to finish the mutabal in the recipe below.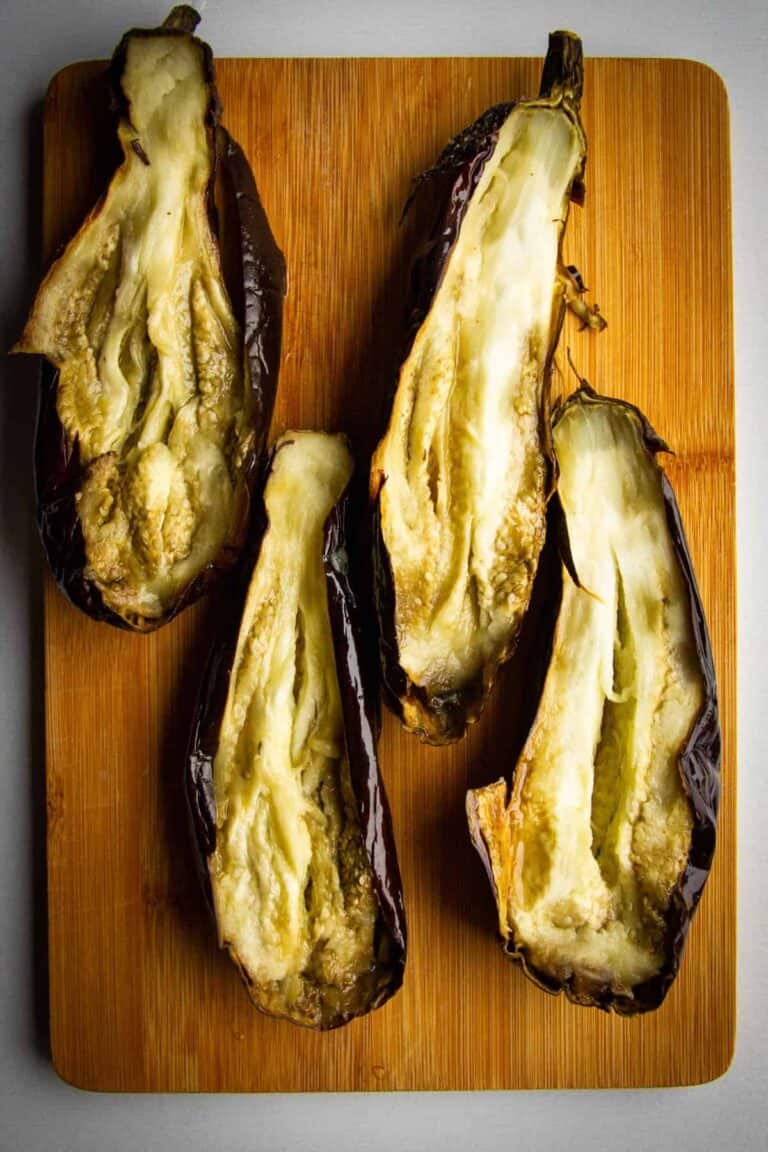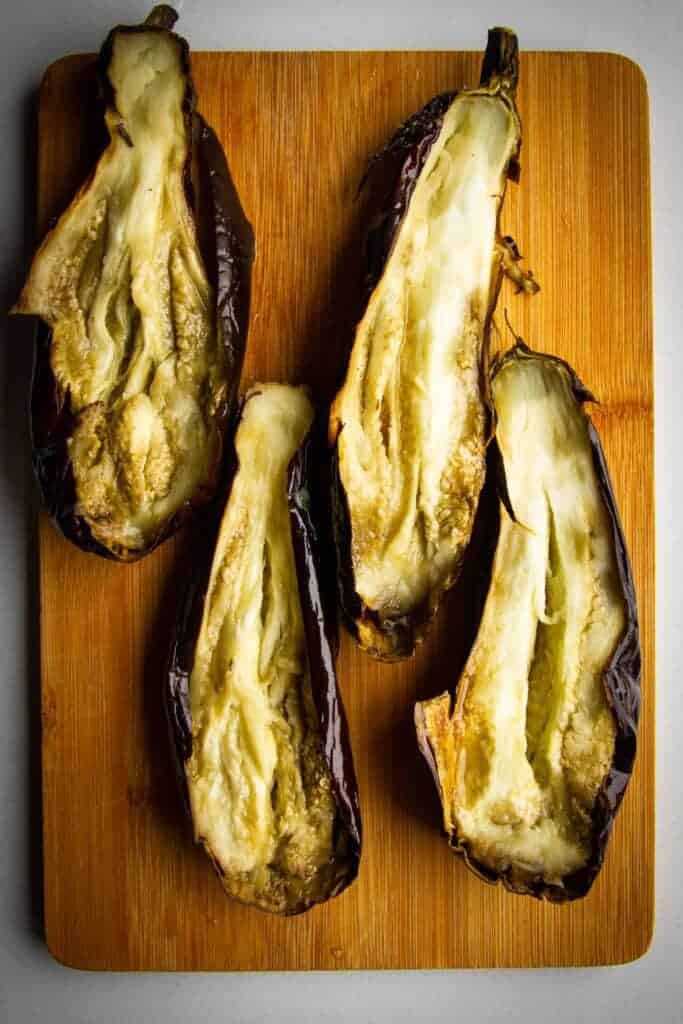 Mutabal Variations
Mutabal has tons of variations depending on the region. You can also add other ingredients such as cumin, paprika or fresh tomatoes if you like but this is how I like it and the way that was taught to me from Afghan Chef Farid at Marres Kitchen, Maastricht. It's by no means an authentic recipe, but a delicious recipe you can easily enjoy at home.
Don't Skip the Yoghurt
What makes this dip delicious is the high fat (10%) yogurt. You can use a lower-fat yogurt but it will not be the same.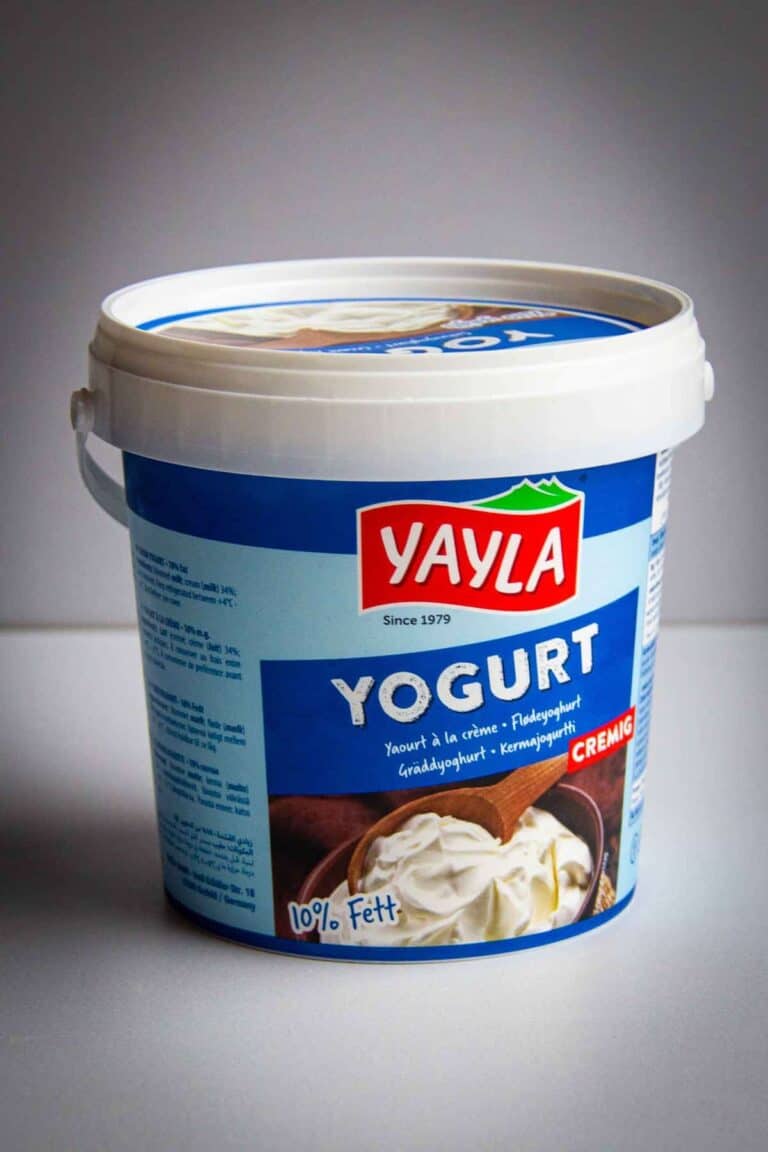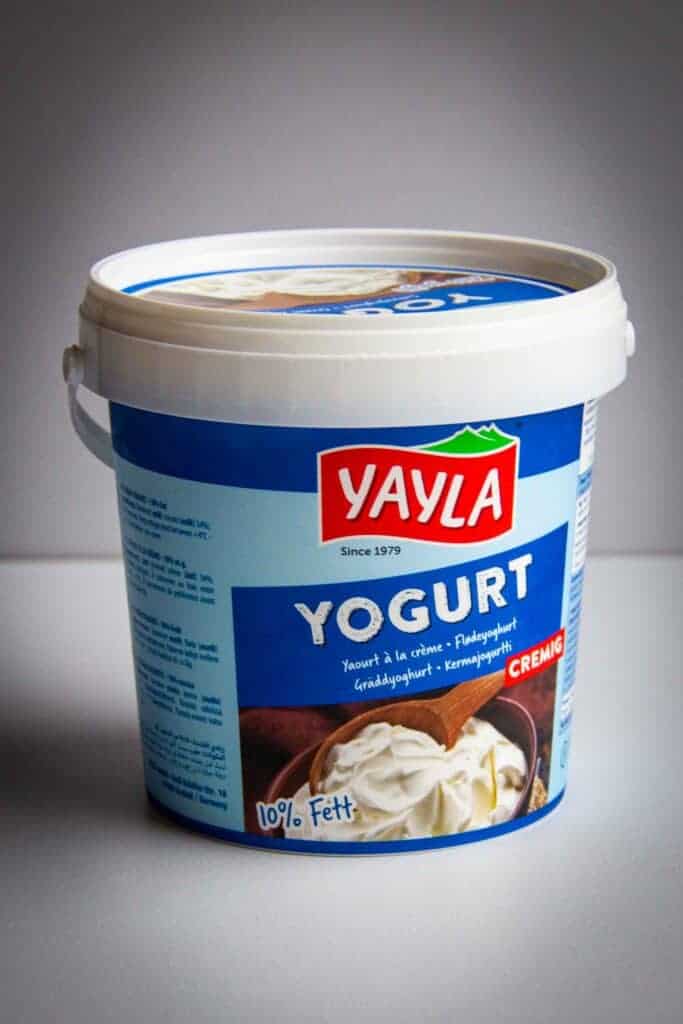 This recipe is adapted from Afghan Chef Farid at Marres Kitchen in Maastricht, the Netherlands.
Looking for more snack ideas? Try these…
Pico de Gallo – The Ultimate Salsa